Lemon Kitchen Decor
Lemons are bright and fresh and of course, they smell so good, and of course they're a great choice for your kitchen decor!  If you're planning on re-decorating your kitchen and you're looking for something that will boost your spirit just walking in the room, you may want to consider lemon kitchen decor!
Kitchen towels, canisters, and small appliances in a bright & cheerful lemon theme are ideal bridal shower and housewarming gifts. Enjoy!
Don't you love this beautiful pitcher and glasses set that's perfect for lemonade, iced tea, juice or soda. That lemon design just looks SO refreshing! The pitcher holds 35 ounces; tumblers are 8 oz. Get yours here: 7 Pcs Glass Drinking Set – Lemon Design (Item #70-885)
Lemon Kitchen Towels
Lemons can bring sunshine into your kitchen with their cheerful yellow color. They look fabulous with some green to bring out the color of their leaves. Lemon Kitchen Towels are a good way to add some fun to your lemon kitchen decor!
Ritz Kitchen Wears Print Velour Kitchen Towel, Olives and Lemons

Kay Dee Designs Lemon Flour Sack Kitchen Towel

Cook! Collection Solid Color Jacquard Terry Kitchen Dish Towel – Kay Dee Designs – Lemon

Lemon and Orange Fruit Cotton Jacquard Kitchen Towel Set (4 Towels – 2 of Each Design)

Lemon and Orange Fruit Cotton Jacquard Kitchen Towel Set (2 Towels – 1 of Each Design)

Michel Design Works Lemon Basil Dish Towel

Couleur Nature Lemon Tree Tea Towels, 20-inches by 30-inches, Blue/Yellow, Set of 3

Kay Dee Designs Flour Sack Towels, Lemons and Olives

Kay Dee Designs Cook Flour Sacks Towels Set/3 (lemon)

MUkitchen Waffle Microfiber Dishtowel, Lemon – Set of 2

(2) Really Nice and Soft AND Large 16x 28 Lemon Dish Towels

French Country Kitchen Flour Sack Towel Set of 2 –

Lemon Yellow Kitchen Appliances
KitchenAid Diamond Vortex Blender

KitchenAid Artisan Series 5-Quart Mixer

DeLonghi Kmix 10-Cup Drip Coffee Maker

Kalorik Personal Blender, White/Yellow

Dualit 2-Slice Toaster, Canary Yellow

Nostalgia Electrics Soft Pretzel Maker

Proctor Silex Portable Slow Cooker

Lemon Cutting Boards
Custom designed lemon theme cutting boards from Zazzle will have everyone wanting one too.  They're unique and made with hand-pressed tempered glass, these eye-catching cutting boards are great for prepping and serving.
Lemons Design Cutting Board
Lemons Design Cutting Board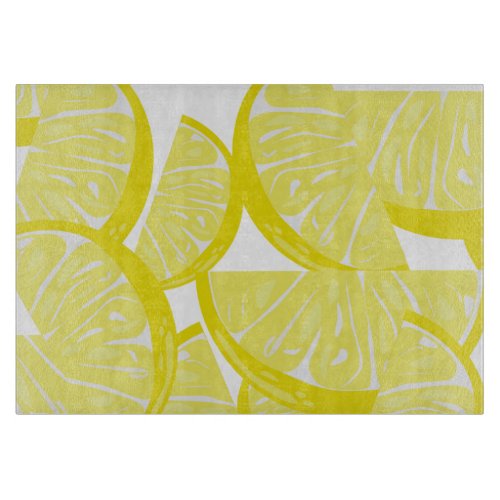 Lemon Slices Lemons Cutting Board
Sliced Lemon Round Cutting Board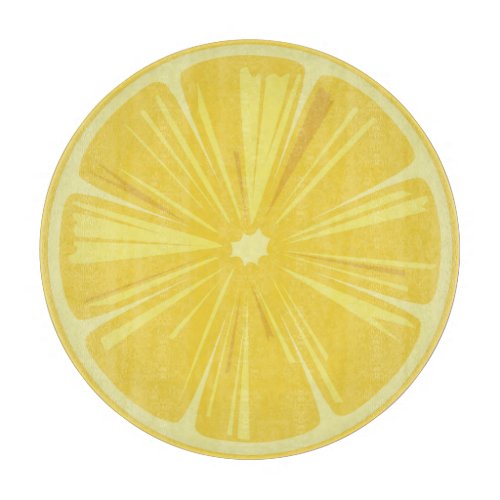 Lemon Slice Round Cutting Board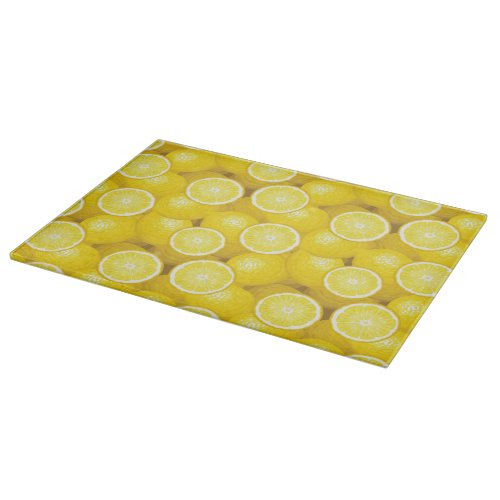 Lemon Pattern 2
Fabulous Lemon Serving Trays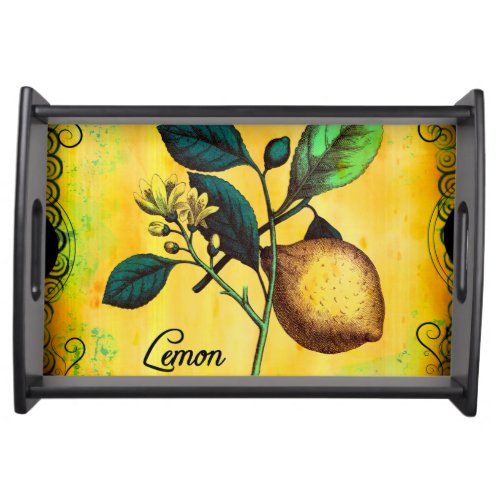 Lemon Fruit Flowers Leaves Vintage Botanical Service Trays
Citrus Flower Modern Rustic Floral Blossom Serving Platters
Summer Fruity Yellow Lemons on Pink Serving Platter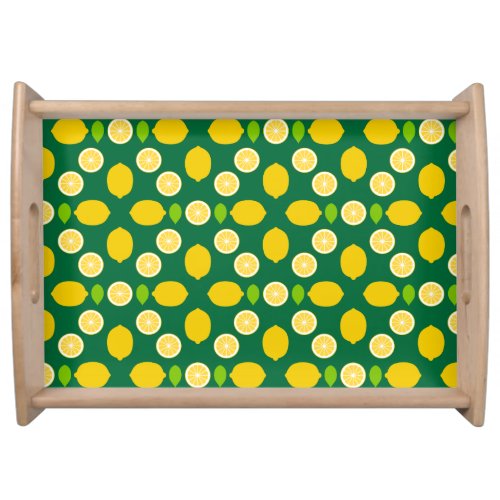 Lemons Pattern Art (Exclusive) Food Trays
Summer Citrus Lemon Slices Service Tray
Lemon Yellow Monogrammed Service Trays
Lemon Kitchen Tile Backsplash Ideas
Sunny Lemons by Theresa Kasun – Kitchen Backsplash

Kitchen Backsplash Lemon Marble Mosaic Stone

Lemon Tree by Kathleen Parr McKenna – Kitchen Backsplash

Lemons by Frances Poole – Ceramic Tile Mural Kitchen Backsplash

Lemon Kitchen Accessories
Placing just the right accessories in your lemon themed kitchen makes all the difference. There's a lemon style to suit every taste in decorating. I'm partial to keeping it simple…find the items that I really love and blend them into my decor. If you find you have too too much yellow, add some white or leaf green accessories to turn the sunshine down a notch.
Lemons and Olives Melamine Spoonrest

Kitchenista Juicynista Hand Lemon Juicer,

Michel Design Works Cotton Potholder,

Michel Design Works Cotton Chef

Now Designs Apron, Provencal

Now Designs Tea Cozy, Provencal

Utensil Holder, Lemon

Cool Lemon Kitchen Decor For Sale On eBay
eBay Feeds for WordPress
by
Winwar Media
(Visited 320 times, 1 visits today)