Our bedroom should reflect our personality, style and interests.  The bedroom decor we choose should also create a relaxing atmosphere to help us wind down and find our rest from the world outside.
Who knew bedding, lighting and color could create a restful sanctuary for your own personal, peaceful haven?  Sure they can!  Frilly French provincial,  elegant English lace, or beautiful black satin ~ each of these suggest engaging looks for your space.  Bedroom furniture in different wood treatments, styles or colors can completely change the feel of a room.
Don't discount accessories like trays, baskets or even electronics for enhancing your favorite bedroom decorating ideas.  Adding your favorite things goes a long way to creating your own style.  Soft, plush rugs or carpet underfoot are perfect for wiggling your tired toes!   Wallpaper or paint ~ or both, round out your options for that deliciously decorated bedroom that's all YOU!
I don't know about you, but one of my favorite ways to pick up some bedroom decorating ideas is to look at lots and lots of pictures AND keep up with the latest trends in fabrics, colors, bedroom furniture, etc.  Here are a few bedroom 'eye candy' books you might want to check out:
The 100 Best Bedrooms

Candice Olson Bedrooms

Bedrooms: Creating the Stylish,

Bedroom decorating ideas don't have to cost a fortune either.  You'd be surprised what you can accomplish with some paint or wallpaper or even a wall decal or two.  If you're decorating on a budget, you'll still find help for using your bedroom decor to create that dreamy get-away.  Of all the great bedroom decorating ideas we'll talk about, colors and themes will go the furthest in achieving that wonderful, restful environment we all love.
As far as I'm concerned, furniture and clutter are also important topics for our bedroom decor.  Be sure to subscribe to our feed so that you can get updates as we go along, ok?
Your bedroom furniture doesn't have to be expensive, but it should definitely be the best quality you can afford in a style you enjoy.  Use the rest of the decorating ideas to create the look and feel you want in your bedroom.
Highlands Bedroom Set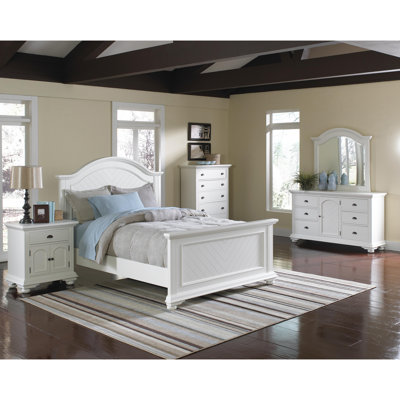 Aden Panel Bedroom Collection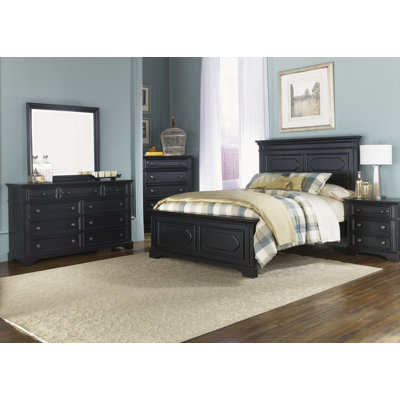 Carrington II Bedroom Panel Bedroom Collection

Steel Magnolia Panel Bedroom Collection

Brownstone Village Storage Panel Bedroom Collection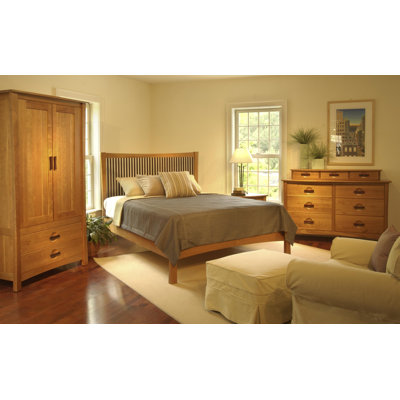 Berkeley Bedroom Set

Keeping clutter at bay is essential to a restful bedroom!  We'll look at some amazing storage solutions that will not only help you conquer that clutter, but keep down the amount of bedroom furniture you need for storage.
So, like I said ~ I hope you'll subscribe and visit with us often as we check out all the fun bedroom decorating ideas out there.  I'd love to have you!
WP eBay Product Feeds
by
Winwar Media
(Visited 519 times, 1 visits today)