Prepare to be swept off your feet with some lovely damask bedroom decorating ideas I picked out just for you.
When you are considering your choices for bedroom decorating ideas, damask bedding is an excellent choice. Damask bedding is enjoying new popularity today and I think you'll see why when you take a look at some of the bedding sets and other beautiful damask bedroom decorating ideas on this page.
Throughout history damask has been a favorite choice of emperors and kings. Damask fabrics come down to us from as far back as the Middle Ages.
The beautiful workmanship in damask bedding and its luxurious damask patterns are designed to impress. It's easy to see why it is such a popular style and tradition.
There is a good selection of bedroom accessories and bedding so that you can create your own statement in damask. Mix with solid colors, especially white to make it bold and rich. Mix it with black or another solid color to change the ambiance of the room completely. Damask is a great bedroom decorating choice for men, women, college students and young marrieds. In fact, damask nursery bedding is adorable!
Enjoy the selection below and come back often ~ I'll add anything new and cool as I find it!
Damask Bedding Makes A Bold Statement
Damask bedding sets don't look like you could have picked them up at the local store. They have the look of luxury and expense. Your guests will think you must have had the material imported.
Who wouldn't feel pampered in a room full of sumptuous damask bedding?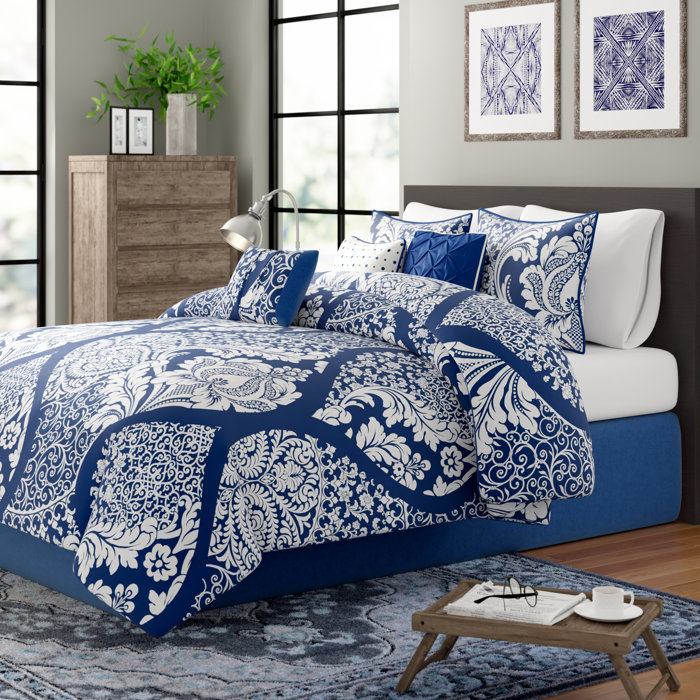 Milltown Reversible Comforter Set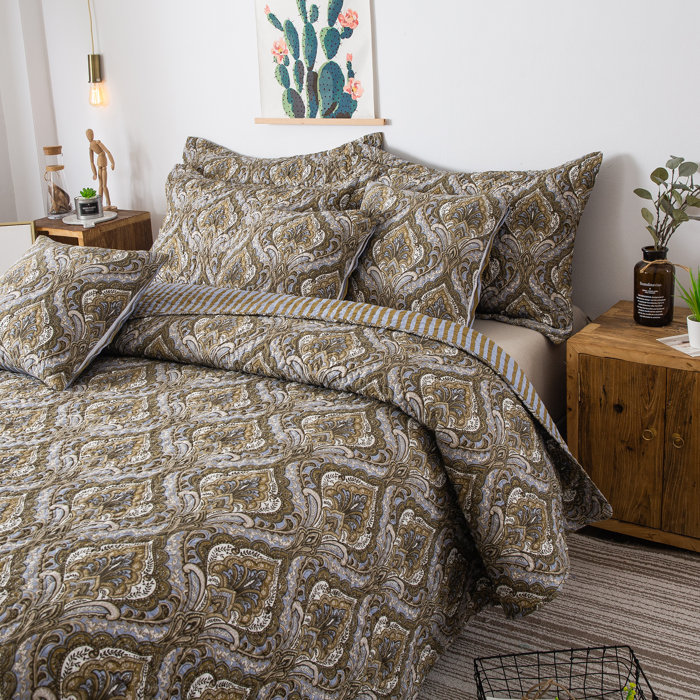 Tallapoosa Reversible Quilt Set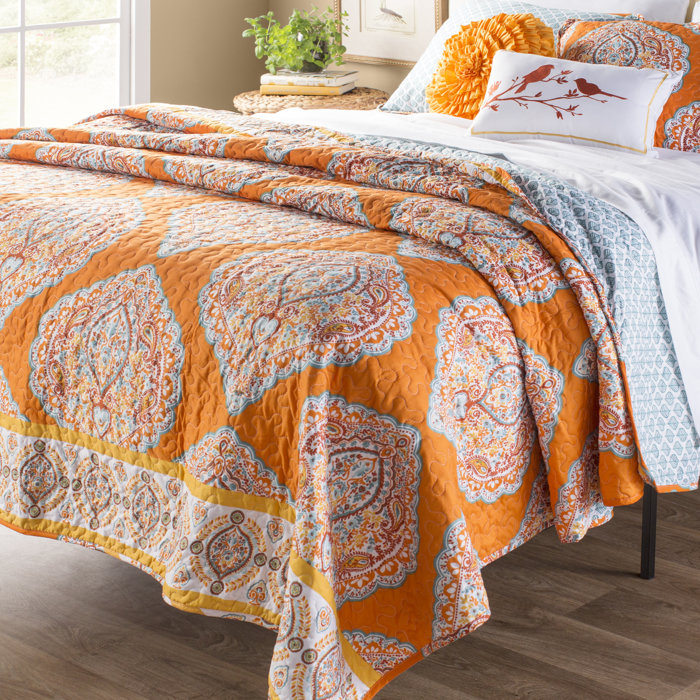 Cherie Quilt Set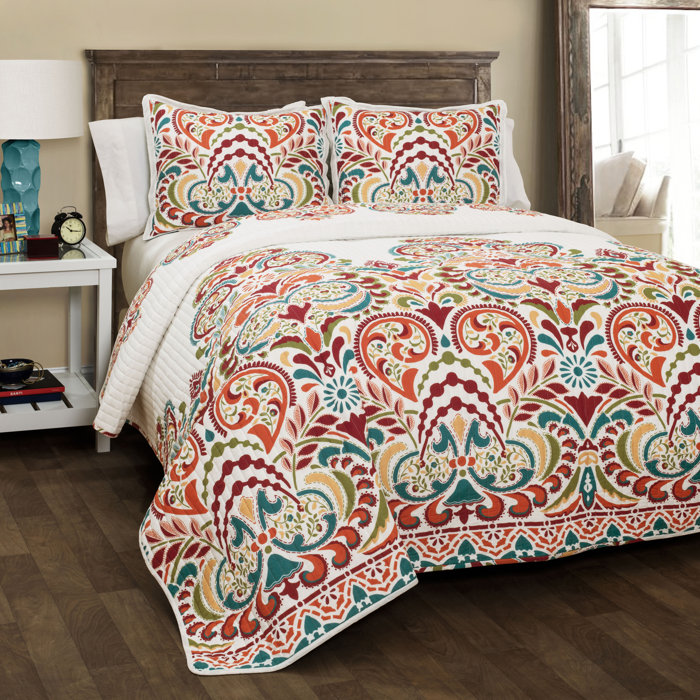 Bridgetown Quilt Set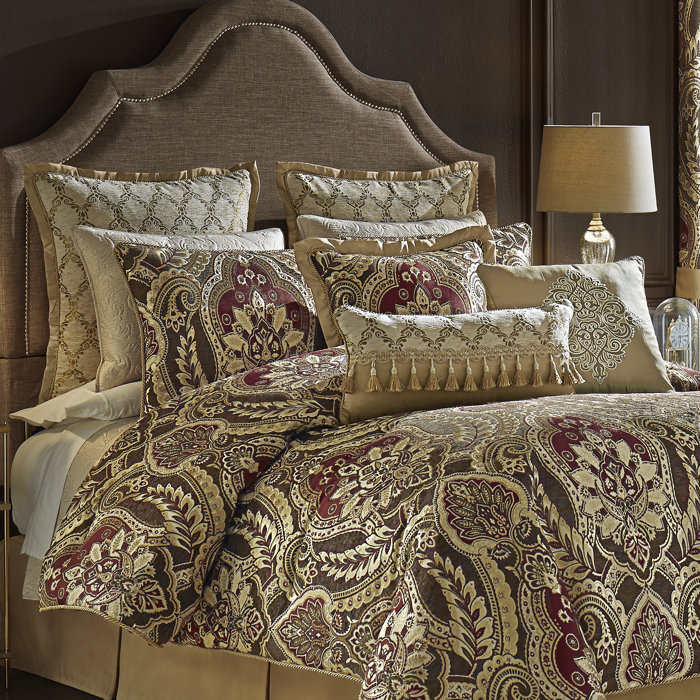 Julius Comforter Set (Set of 4)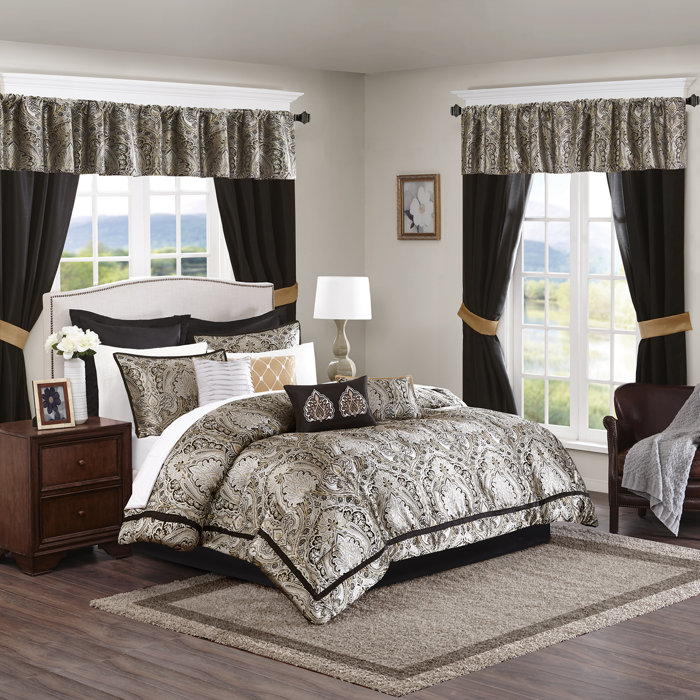 Polley 24 Piece Comforter Set

Madison Park Bella 7 Piece Comforter Set, Queen, Black
Blush Pink Girls Bedding Set Damask Floral
European Damask Jacquard Duvet Cover Set
Classic Damask Jacquard Bedding Set, 3 Pieces
Damask Decorative Throw Pillows
Damask throw pillows can be used as accents for solid colored or patterned bedding sets. There are also bolster pillows that can be used for ornate decor. Damask comes in all colors and the lovely designs and patterns can be seen from both sides of the cloth. Choose your colors and you will be ready to impress.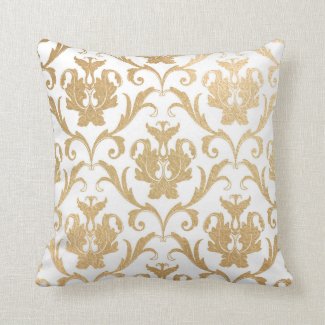 Gold swirls damask throw pillow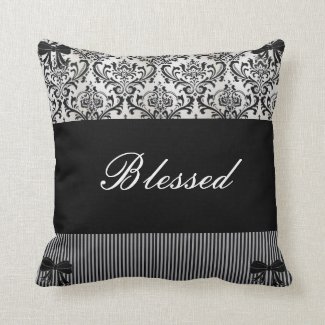 Blessed Throw Pillow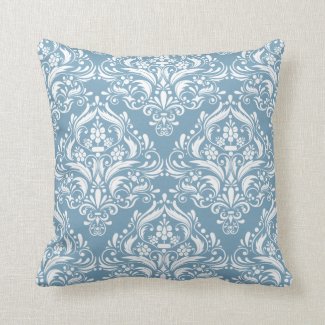 Elegant French Blue and White Damask Pattern Throw Pillow

Fuchsia,Gold,Damask Pattern Throw Pillow

Damask Bedroom Accessories
The damask patterns are typically of the classical look. There are floral, pineapple, and even animal patterns. When you begin looking for accessories, there are many from which to choose. Drapes are very popular accessories to damask bedding sets. There are also canopies and nightstand table cloths. You can even find matching vanity chairs or benches.
Eiffel Tower Paris Table Lamp, Black/Damask Shade
Damask Bedrest with Back Pocket
Initial Damask Waste Basket
Vintage Style Pearl Oval Makeup Mirror with Back Stand Table Top
Black and White Damask – Duplex Outlet Wall Plate Cover
Sweet Jojo Designs Gray and White Damask Organizer Storage Bins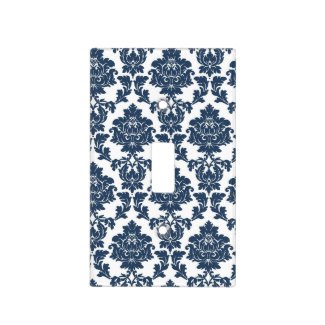 Navy Blue and White Damask Light Switch Cover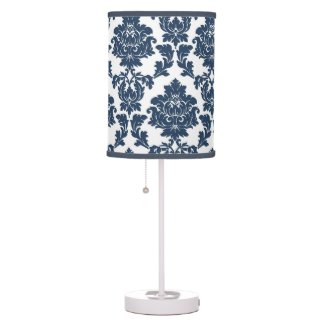 Navy Blue – White Damask Lamp Shade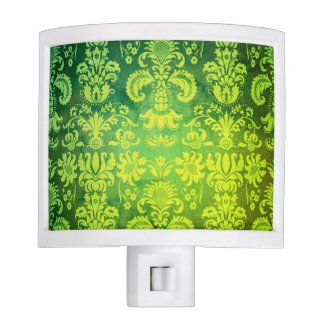 Damask Design's_ Tropical Love_ Night Light

Damask Wall Clocks
Wall clocks make great accessories for damask bedroom decor. You can find them with damask patterns in the face. Below I have listed some beautiful damask wall clocks to give you some ideas.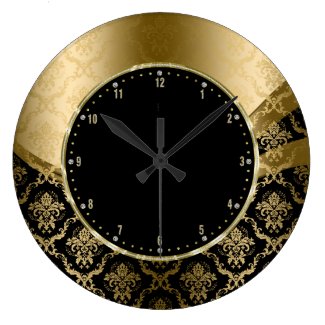 Elegant Black And Gold Floral Damasks Large Clock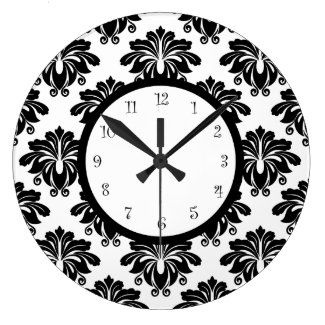 Elegant Kitchen Damask Wall Decor Large Clock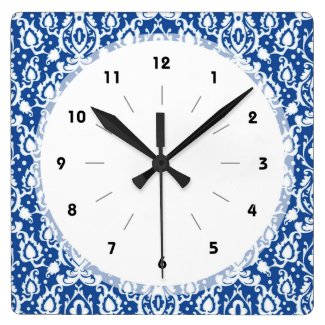 Blue and White Damask Square Wall Clock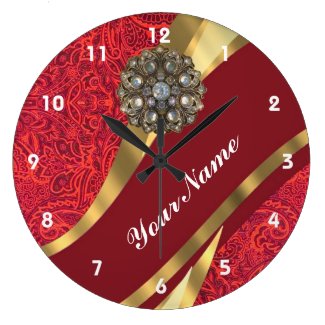 Red damask & gold swirl large clock

Damask Bedroom Decorating Ideas On eBay
If you still haven't found the perfect pattern of damask bedding set for your needs, Ebay might have just the thing for you. Damask bedding sets are extremely popular among the classy and upper class crowd. It shows great taste and impresses your guests.
(Visited 499 times, 1 visits today)