Decorative door stoppers can add flair and interest to your home decor by being an unexpected design element, like an animal or other interesting shape. Decorative door stops are inexpensive, yet they can be very amusing pieces of practical home accessories.
I still remember my grandmother used one brick at the front door and another at the kitchen door. The bricks were her practical door stops. Today, you can add just that little bit of extra fun into your home decor with eye-catching door stoppers. I wonder what she would think of this Wicked Witch of the East doorstop. Isn't that just the best idea??
Imagine giving decorative door stoppers as wedding presents or housewarming gifts. They'll be so curious what's in that heavy box, if you give a cast iron decorative door stop!
Which decorative door stoppers do you like best?
Featured Image: The Wizard of Oz Red Ruby Slippers Doorstop – Wicked Witch of the East
Cast Iron Door Stoppers
The last word in door stops is cast iron of course. You don't want that door to budge, do you? Far from my beloved grandmother's humble bricks, cast iron door stops bring a whole new range of possibilities to our list of decorating ideas. The very coziest country decor themes just have to include a quaint, cast iron door stop, don't you think?
Cast Iron Star Country Door Stoppers
Cast Iron Door Stop with Carrying Handle – Woodland Deer
Cast Iron Pineapple Door Porter ~ Pineapple Doorstop
KOEHLER 10017507 Doggy Door Stopper with Handle
Cast Iron Fleur De Lis Door Stop, Antique Black Finish
Fleur De Lis Sculpture, Door Stop, 2 Lbs, Door Stopper (Antique Black)
Lovely Door Stoppers From Wayfair
Wayfair has some lovely decorative door stoppers. Their designs lean toward the coastal or nautical theme and they are so beautiful! Here are just a few for you to see the eye-catching looks of the decorative door stoppers at Wayfair.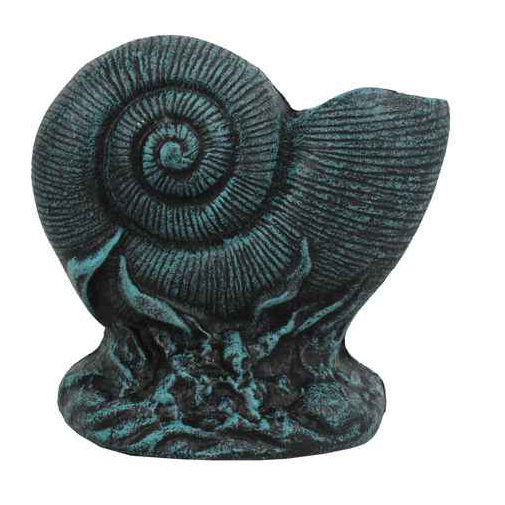 Cast Iron Weighted Floor Stop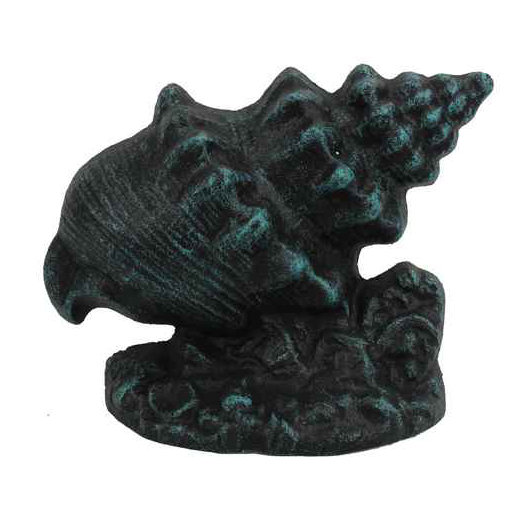 Conch Shell Cast Iron Weighted Floor Stop

Rooster Heavy Cast Iron Weighted Floor Stop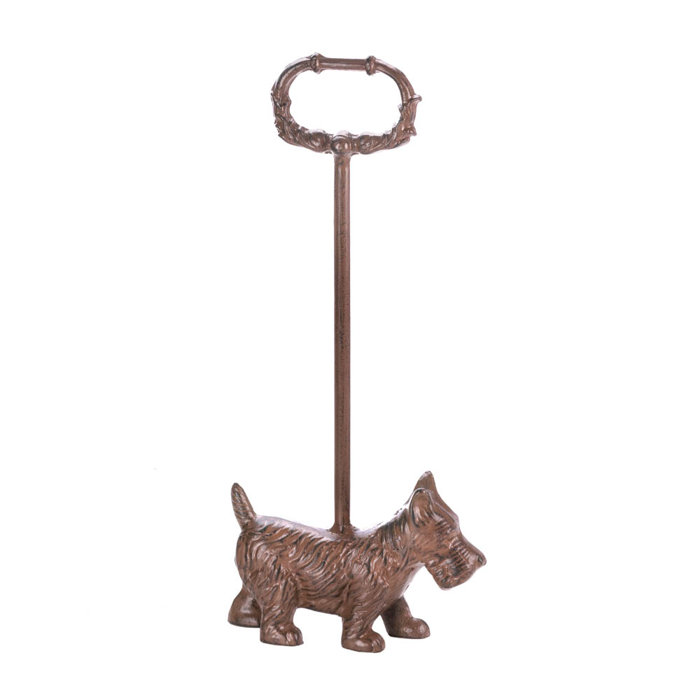 Doggy Cast Iron Weighted Floor Stop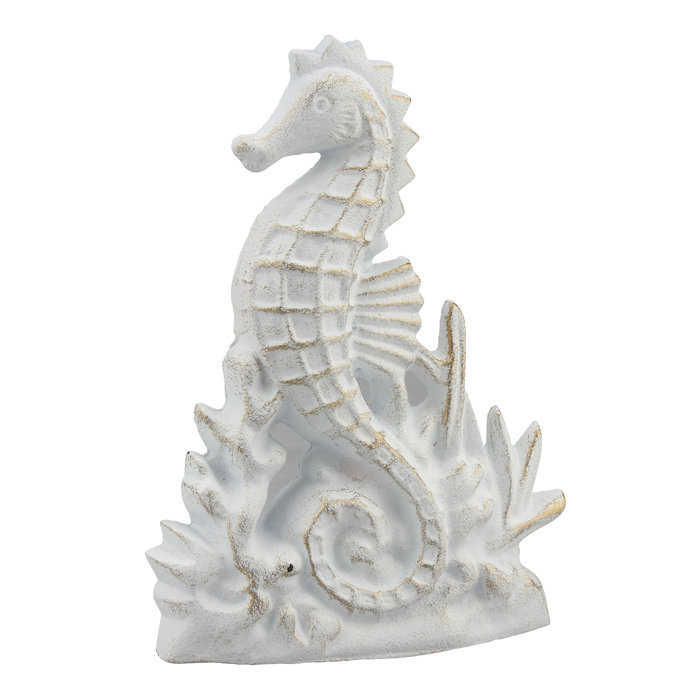 Widcombe Cast Iron Seahorse Weighted Floor Stop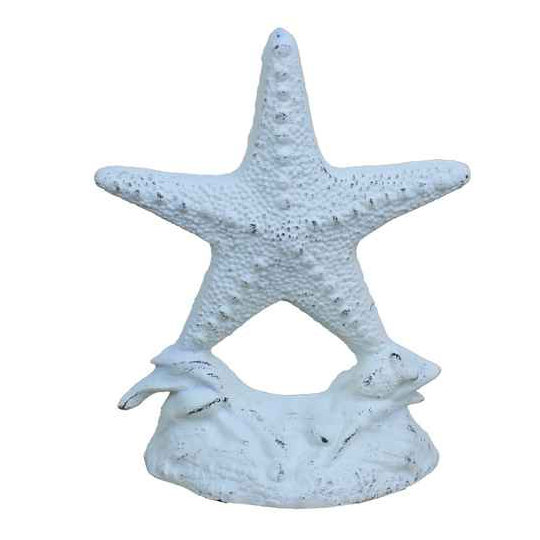 Starfish Cast Iron Weighted Floor Stop

More Unique Door Stops
There's no shortage of choices when you're looking for a door stop that's whimsical, cute and just plain fun. Wouldn't any of these look incredible by the kitchen door?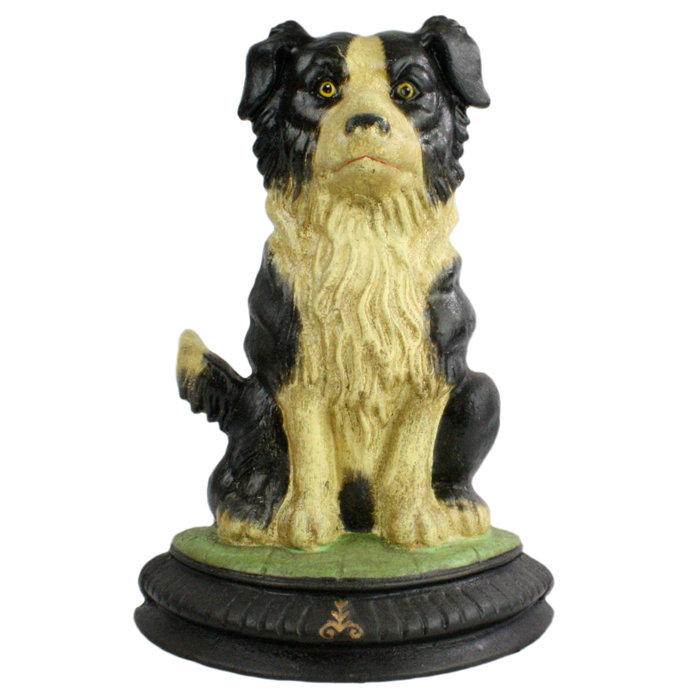 Berrios Dog Cast Iron Weighted Floor Stop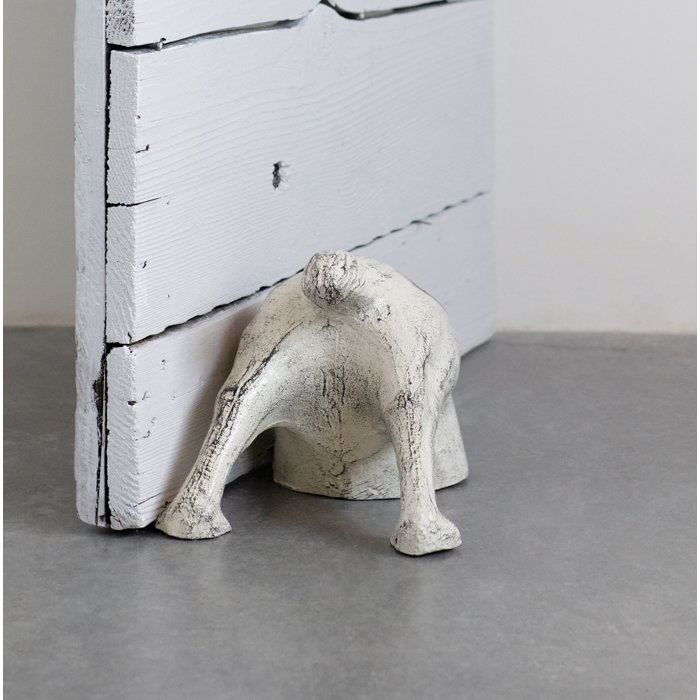 Dog Tail Iron Weighted Floor Stop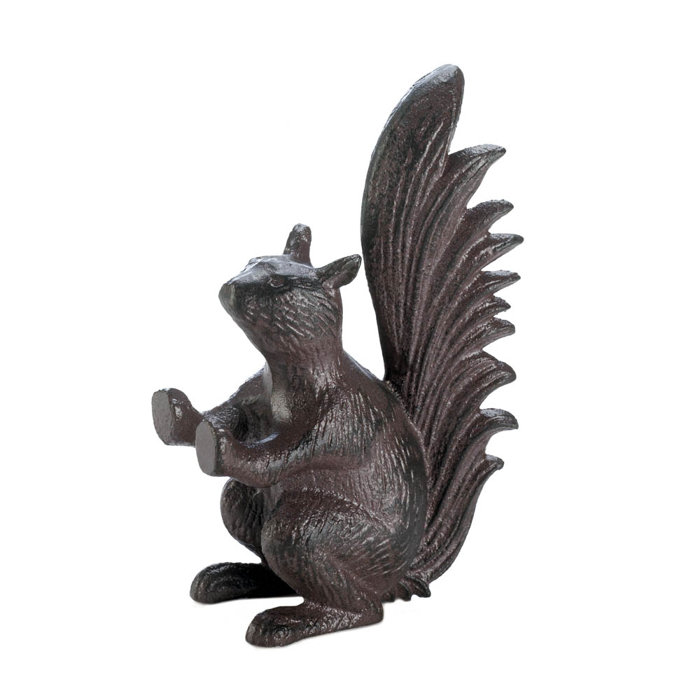 Squirrel Cast Iron Weighted Floor Stop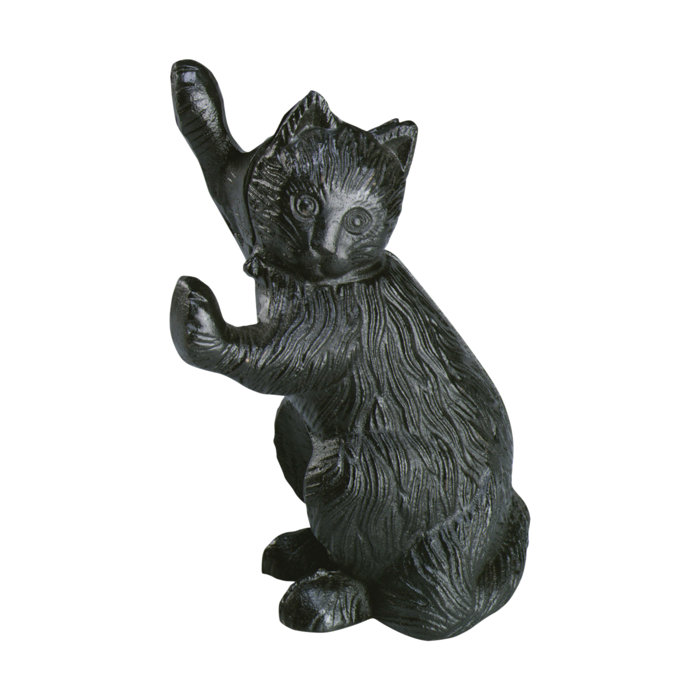 Cat Iron Weighted Floor Stop

Cast Iron Decorative Rustic Door Stopper (Strong Man)
Cast Iron Mouse Door Stop
Cast Iron Decorative Dog Door Stopper
Cast Iron Owl Door Stop
Cat Cast Iron Door Stop
Rabbit Cast Iron Door Stop
Great Decorative Door Stops on eBay
I love finding unique decor for my home on eBay. There's always something really unusual, fun and interesting. The trick is to grab it before it's gone! Hurry and bid on one of these eye-catching decorative door stops before the one you likes gets snapped up!

(Visited 1,303 times, 1 visits today)