Don't forget the dorm room electronics! College students have grown up with electronics, and they are going to want them in their dorm rooms, as well as at home.
You'll find some cool dorm room electronics showcased here that students will love using in their dorms.
From computer speakers to Bluetooth speakers, as well as laptops, and more.
Find great dorm room ideas here, and send your kids off to college with the best electronic devices at the best possible prices!
Get Them A Power Bank To Stay Charged Up
Help your student keep their laptop, smartphone, or other electronic devices going even when they are nowhere near an outlet. They can charge devices with the USB port and keep all of their tech gear working to full capacity in the classroom or library.
Anker PowerCore 10000 Portable Charger 10000mAh External Battery, Ultra-Compact High-Speed-Charging
Anker PowerCore 13000, Compact 13000mAh 2-Port Ultra-Portable Phone Charger Power Bank
Anker PowerCore 20100 – Ultra High Capacity Power Bank
Anker PowerCore 26800 Portable Charger, 26800mAh External Battery
Multi-Port USB Chargers For The Dorm Room
Personalized Name The Man The Myth The Legend USB Charging Station

Does your student have multiple devices they need to keep charged up? Give them one of these great chargers and give their electronics a charge too!
These 7-port USB charging stations charge up to seven devices at once with only a single power supply, so students won't have to worry about cluttering up the little space they have in the college dorm room. With all the extra cables and plugs it takes to keep all our devices charged, this is a practical gift they'll appreciate and use.
The charging stations measure 3.5″ x 3.5″ x 1.25." They also have an adjustable blue LED underglow . If you want to give them something useful ~ these are the ticket!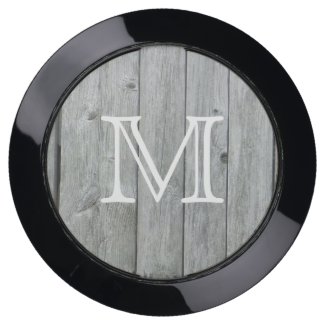 Rustic Gray Wood Monogrammed USB Charging Station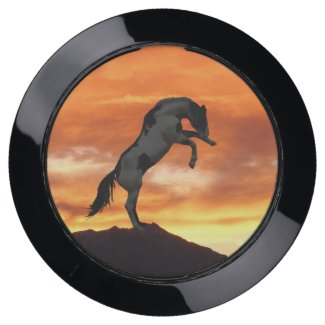 Rearing Horse Silhouette USB Charging Station

Black Electric Guitars Initial Template USB Charging Station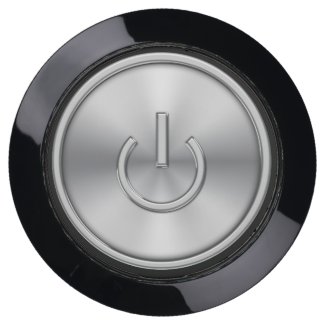 Computer Power Button Theme USB Charging Station

New Headphones Will Bring Music To Their Ears
Full Moon Headphones

Just like a kid and their dog, sometimes a young adult and their headphones are inseparable. Send them off to college with a new pair of premium on-ear personalized headphones.
These sweet babies will make the rest of the world melt away behind their favorite tunes.
The cord has a built-in answer button for the phone and a microphone to seamlessly take calls. They'll love that!
The leather padding is vegan and will ensure maximum comfort. The solid glass design panels are designed to be scratch resistant and just look awesome.
They'll flip when you give them a brand new set of headphones!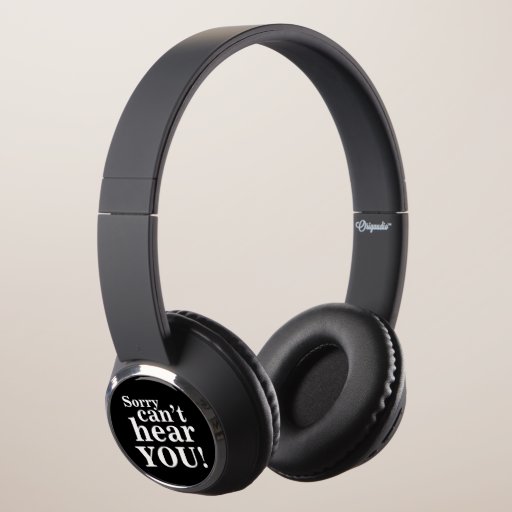 Sorry can't hear YOU! black white headphones

sugar Skull DJ headphones Headphones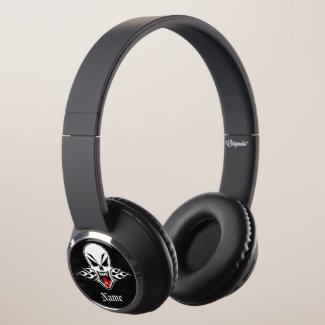 Skull and Flames Personalized Headphones

Sports Jersey Navy Blue & Red Stripes Name Number Headphones

Computer & Blue Tooth Speakers
Whether your student needs speakers for a PC or laptop computer, or Blue Tooth Speakers for their smartphone, or other Blue Tooth devices, you'll find a great selection of speakers here. These are perfect dorm room electronics devices!
JBL Charge 3 Waterproof Portable Bluetooth Speaker (Blue)

Sonos One – Voice Controlled Smart Speaker with Amazon Alexa Built-in (Black)

Ultra Portable Waterproof Bluetooth Speaker Subwoofer & Carabiner for Cyclists, Smartphones, Computers

Wired Computer Sound Bar, Stereo USB Powered Speaker for PC Cellphone Tablets Desktop Laptop

Powerful, Affordable Laptops
ASUS VivoBook 15.6" Full HD Nanoedge Laptop, Intel Core i5-8250U Processor, 8GB DDR4 RAM, 1TB HDD, USB-C, Fingerprint, Windows 10 Home, Star Gray
Send your student off to college with a quality laptop they can depend on for getting that homework done, keeping up with their email and maybe even video communications with YOU.
Computers are a necessity in today's education, and your students need a computer, whether a desktop or a laptop. Luckily, prices have steadily been coming down on really good laptops in the last couple of years. This ASUS model is a good example of that!
This ASUS Vivobook 15.6″ laptop is ideal for taking to class or using in the dorm. Powerful, yet lightweight!
Acer Aspire E 15 Laptop, 15.6″ Full HD, 8th Gen Intel Core i5-8250U, GeForce MX150, 8GB RAM Memory
2019 HP Premium 15.6″ HD Laptop, AMD A6 Dual-Core 2.6 GHz, 4GB|8GB|16GB RAM, 1TB|2TB HDD
Acer Predator Helios 300 Gaming Laptop, 15.6″ Intel 6-Core i7-8750H, Overclockable GeForce GTX 1060
Protect His Laptop With Customizable Laptop Sleeves
Laptops need a little protection as they're going from class to class, the library and back to his dorm room. There are so many computer laptop sleeeves at Zazzle, you're bound to find something he likes. You'll find lots of incredible designs on laptop sleeves from 10″ to 17."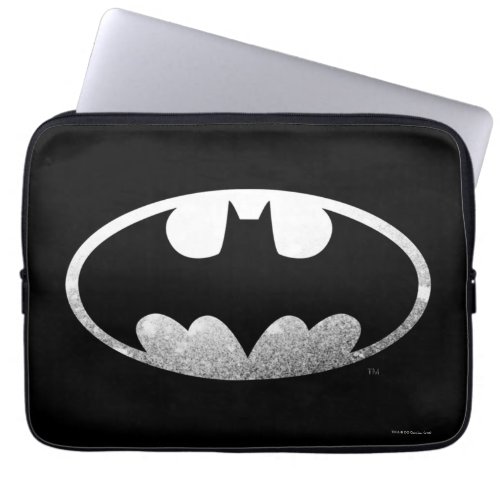 Batman Symbol | Grainy Logo Laptop Computer Sleeve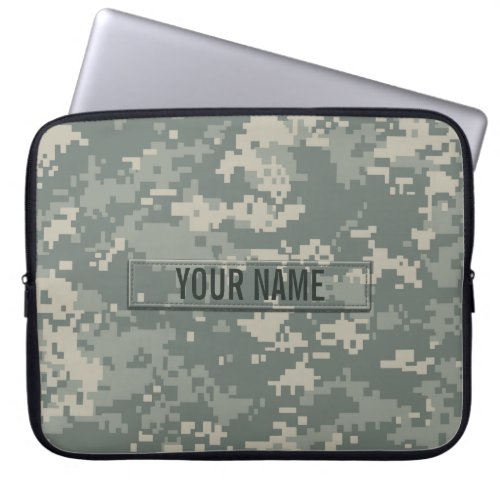 Army ACU Camouflage Customizable Computer Sleeves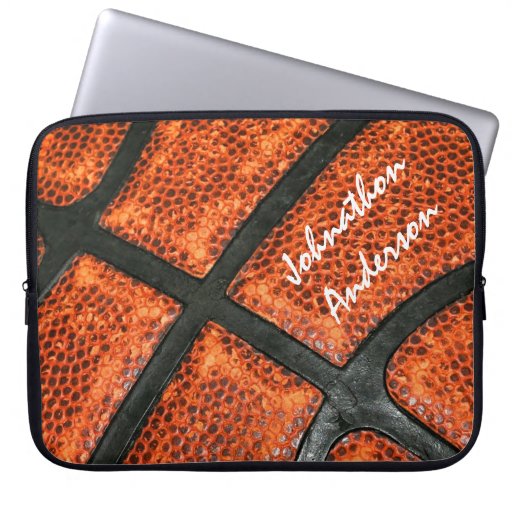 Orange and Black Basketball Pattern With Autograph Computer Sleeve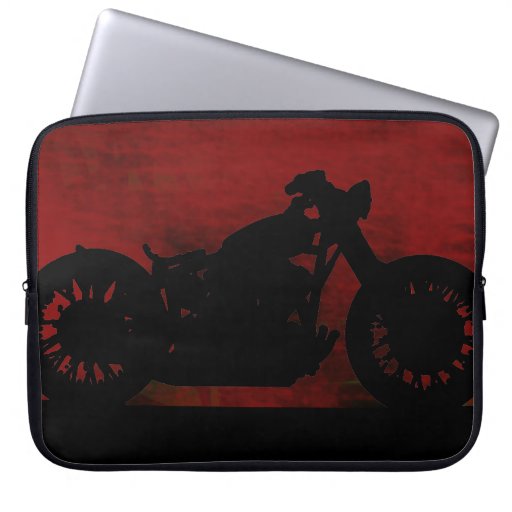 black motorcycle on red back computer sleeve

More Computer Choices
From laptops and tablets, to tablets and PCs, your students have a wide range of computer devices to choose from today. Send them off to school with the proper equipment by which they will learn, study and grow.
CYBERPOWERPC Gamer Xtreme GXIVR8020A5 Gaming PC, Black – VR Ready
CYBERPOWERPC Gamer Xtreme VR GXiVR8060A5 Gaming PC
Acer R240HY bidx 23.8-Inch IPS HDMI DVI VGA (1920 x 1080) Widescreen Monitor
HP 23.8-inch FHD IPS Monitor with Tilt/Height Adjustment and Built-in Speakers
Apple iPad (Wi-Fi, 128GB) – Silver (Latest Model)
Lenovo Tab 4, 10.1″ Android Tablet, Quad-Core Processor, 1.4GHz, 2GB RAM, 32GB
RCA 32-Inch LED HDTV/DVD Combo
RCA 32-Inch LED HDTV/DVD Combo
This TV/DVD combo is available in 3 sizes!
Your student will love having a TV in their dorm room for keeping up with their favorite TV shows or sports.
This is an inexpensive option that is sleek, and it takes up minimal space, too. What's more is the handy DVD player for watching their favorite DVD's.
It also comes with a remote control, making this TV/DVD combo one of the best values you'll find.
GE Personal Security Window/Door Alarm (2 pack)
GE Personal Security Window/Door Alarm, 2-Pack, DIY Home Protection, Ideal for Home, Garage, Apartment, Dorm, RV and Office
Ensure your student's safety with an alarm on the window and door! Give them the gift of feeling safer with these easy to use window/door alarms.
Easy to install and requires no wiring. When it's this easy to install, you can do it for them or they could even do it themselves.
Window/door alarms feature easy access off/chime/alarm switch.
Low battery test button to check battery life. All mounting hardware included. Includes two 120-decibel window/door alarms for peace of mind.
Dorm Room Alarm Clocks
Important electronic devices for teens include alarm clocks! With many late nights of studying and partying, make sure your student gets up in time for class with a dependable alarm clock!
Travelwey Home LED Digital Alarm Clock – Outlet Powered, No Frills Simple Operation
Sonic Bomb Extra-Loud Alarm Clock, Red Flashing Alert Lights, Powerful Bed Shaker
Digital Alarm Clock, Adjustable Brightness Voice Control Desk Wooden Alarm Clock
Digital Alarm Clock for Bedrooms, 12/24 Hours for Heavy Sleepers, Kids, Desk, Elderly
Protect Their Dorm Room Electronics With A Surge Protector
BESTEK 8-Outlet Surge Protector Power Strip 4 USB Charging Ports 12-Foot Heavy Duty Extension Cord, 600 Joule, ETL Listed, Black
I don't need to tell you that kids don't always remember to protect their electronics.
For Small & Basic Electronics, this surge protector will provide added protection against power surges.
Make sure your student has a surge protector for all of their electronics. Especially handy are the extra USB ports. Now they can charge their phone or other USB devices on the surge protector and save desktop space.
This is the safe way to plug in devices!
It's much safer to use a UIL listed surge protector to plug in extra electronics than to use an extension cord which carries the danger of overheating.
eBay Has Dorm Room Electronics
Be sure to check out the deals on electronics over on eBay. There's always a great deal to be found!
(Visited 478 times, 1 visits today)