You'll find a wonderful selection of some of the best college dorm room essentials here! What will the new college student need for their dorm room so that they get a great start to the new school year?
The college dorm room essentials featured here are must have items for dorm life.
Having a son or daughter go away to college? It's an emotional time when the fledgling leaves the nest for the first time. Wasn't it just yesterday that they were learning to ride bikes? It's also a busy time, especially for moms who are helping organize the move into a college dorm room.
These college dorm room items also make great gifts for any returning college students in your life, too. I'm sure they'd appreciate anything that gives them a little bit of that comfort of home while they're away.
The college dorm room essentials you see here are just the tip of the iceberg when it comes to setting up your son or daughter in a college dorm or apartment. So much to worry about, and so much to do!
I have devoted an entire section of this web site to college dorm life, with all KINDS of items designed to make your child's college life a little more comfortable.
College Dorm Room Essentials:  Bath & Grooming Caddies
Curling irons, blow dryers, brushes, combs…and all their favorite hair products…oh my! Help your student get it all together and keep it together with a grooming caddy…or two.
Quick Dry Shower Tote, 7-Pocket, Blue

Polder Style Station – Black

Mesh Shower Caddy, Quick Dry

Dorm Caddy Shower Tote

College Dorm Room Essentials: Laundry
Honey-Can-Do BTS-01587 Back To School Home Organization Kit, Blue

Laundry, laundry everywhere! Whether your young man or young lady will be bringing their laundry home to mom or dad or whether they'll be doing it themselves, they'll need some manner of keeping it together and tidy. Well, at least as 'together' as college students keep their laundry anyway!
A laundry bag is a handy way to carry their dirty laundry from here to there and back again without having to air that dirty laundry. Sorry, I can't resist a good pun.
This organizing kit is a really awesome set for a college student. The eight pieces include a hanging shoe organizer, a hanging shelf organizer, a mesh pop up hamper, a mesh laundry bag and 4 storage drawers. Now those are what I call some college dorm room essentials!
Durable Handles Collapsible Fabric Laundry Bag, Waterproof Portable

Unisex Laundry Bag Nylon Backpack with Adjustable Shoulder Straps

Drop Your Pants Here – Hanging Laundry Hamper Bag with Free Door Hooks

Extra Large Laundry Bag with Strap Laundry Backpack Hanging Laundry Hamper

College Dorm Room Essentials: Storage Ideas
College students have a lot of stuff. They bring stuff from home, like their clothes, pillows, books, music, video games and more. They acquire new stuff for school, like books, backpacks, athletic wear, school supplies and personal grooming products.  Where ever will they keep it all while they're away?  Here are just a few really good ideas for college dorm room storage solutions that won't break the bank and still manage to look very cool indeed.
Whitmor 3 Drawer Rolling Cart – Home and Office Storage Organizer

Whitmor Storage Cubes – Stackable Interlocking Wire Shelves -Black

Best Dorm Safe Back To School College and Dorm Essentials Vault

Lamps Are Essential In Any College Dorm Room
Lighting is essential for those hard-studying students! Zazzle has some absolutely fabulous custom designed lamps in two styles that will have you wanting some for the house too! The designs are incredible, the quality outstanding. Here is a sampling of the decorative lamps you'll find at Zazzle; click through to see more!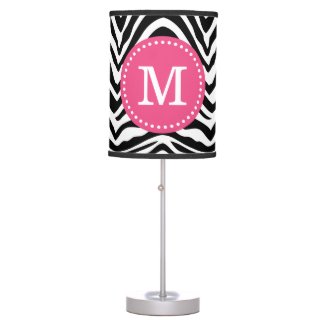 Black and Pink Zebra Print Custom Monogram Desk Lamp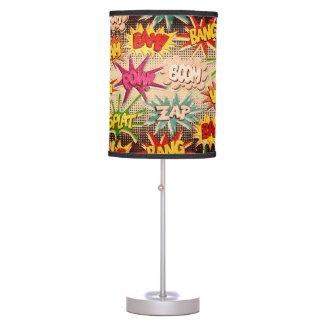 Vintage Comics Style Zap-Boom-Pow Table Lamp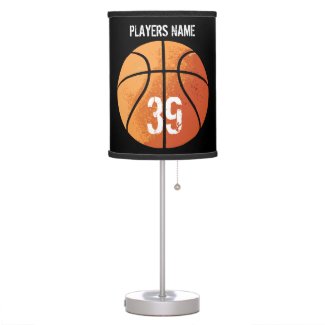 Basketball (Personalizable) Desk Lamp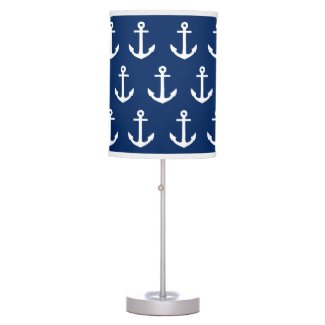 Anchors Away in Navy | Table Lamp

College Dorm Room Essentials On eBay
(Visited 869 times, 1 visits today)