Dorm Room Ideas Guys Love
College dorm rooms are notoriously bare and blah when our young students move in. A few well chosen, convenient dorm room ideas guys don't always think of will go a long way to making his new college dorm room a bit less stark and a lot more cozy.
Guys love tech gadgets, big boy toys and comfort food.  Can't help you with the comfort food here, but I did find some dorm room ideas guys don't remember they need or want until they get to school and wish they had it.
By the way, don't forget to check out what Dorm Room Appliances he may need for his dorm room or apartment.  There are always some dorm room essentials guys won't remember, but you can take care of that!
When picking out college dorm room ideas guys also love bright colors and uniqueness.  Just sit back and relax, you're going to love these guys dorm room ideas as much as he does!
Image:  College Accomodations by Les Roches International School Of Hotel Management on Flickr, Commons 2.0
Give Him A Power Bank To Keep Him Charged Up
Help him keep his laptop, smartphone, or other electronic devices going even when he's nowhere near an outlet. He can charge his devices with the USB port and keep all of his tech gear working to full capacity in the classroom or library.
Diamond Metallic Plate Pattern Power Bank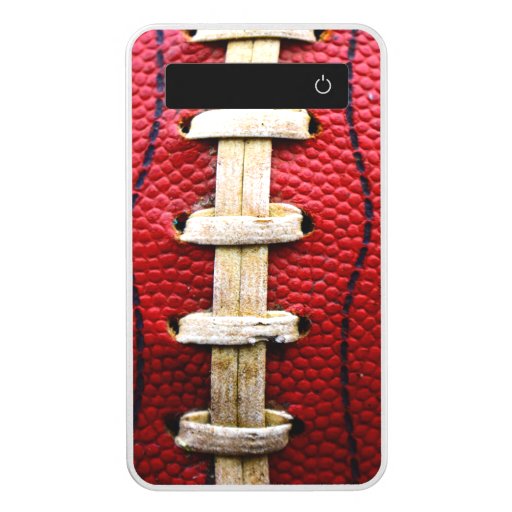 Football themed power bank

Motocross fire and lightning power bank

fish power bank

Protect His Laptop With Customizable Laptop Sleeves
Laptops need a little protection as they're going from class to class, the library and back to his dorm room. There are so many computer laptop sleeeves at Zazzle, you're bound to find something he likes. You'll find lots of incredible designs on laptop sleeves from 10″ to 17."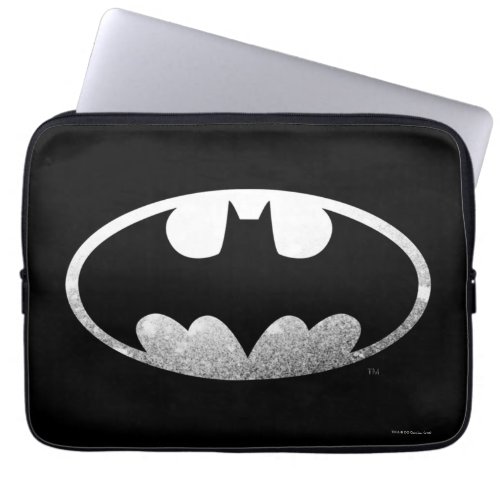 Batman Symbol | Grainy Logo Laptop Computer Sleeve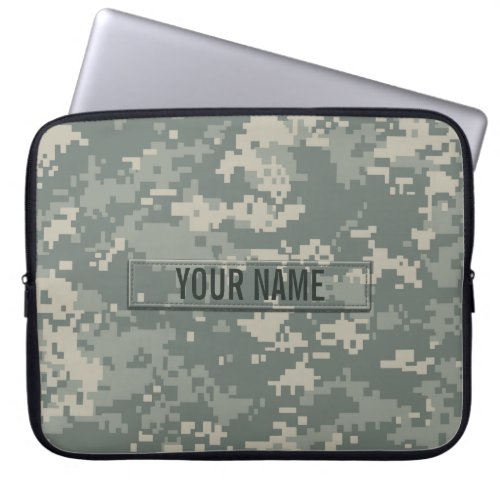 Army ACU Camouflage Customizable Computer Sleeves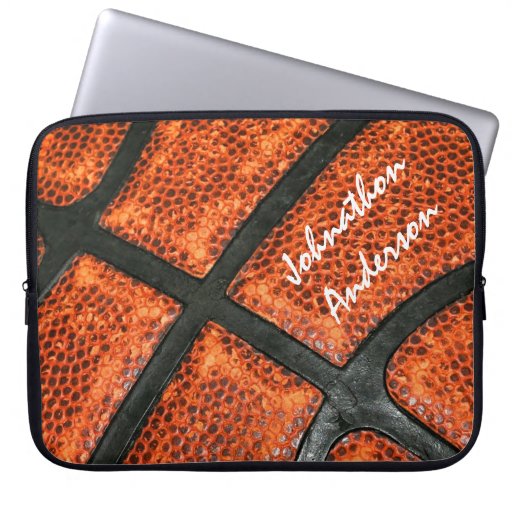 Orange and Black Basketball Pattern With Autograph Computer Sleeve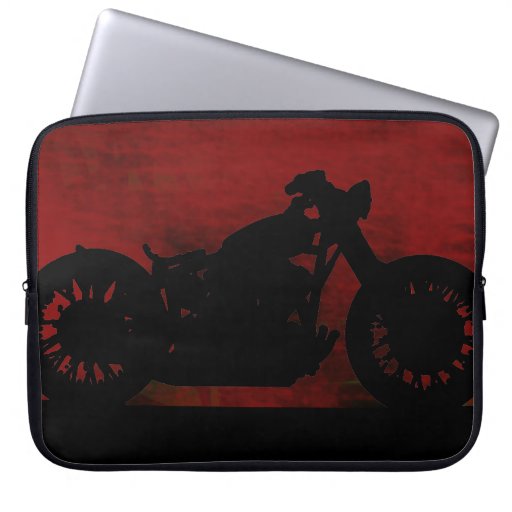 black motorcycle on red back computer sleeve

New Headphones Will Bring Music To His Ears
Just like a boy and his dog, sometimes a boy and his headphones are inseparable. Send him off to college with a new pair of premium on-ear personalized headphones.
These sweet babies will make the rest of the world melt away behind his favorite tunes.
The cord has a built-in answer button for his phone and a microphone to seamlessly take calls. He'll love that!
The leather padding is vegan and will ensure his maximum comfort. The solid glass design panels are designed to be scratch resistant and just look awesome.
He'll flip when you give him a brand new set of headphones!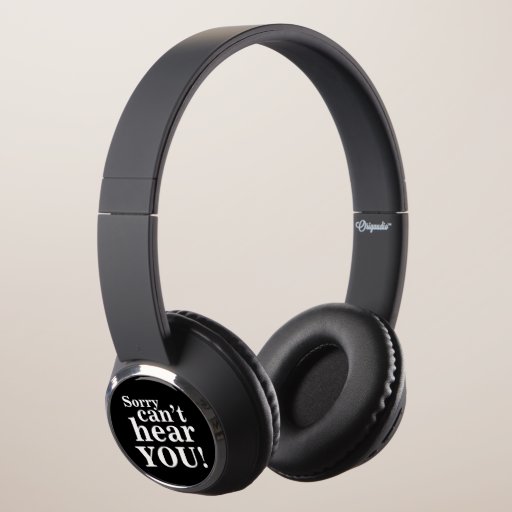 Sorry can't hear YOU! black white headphones

"sugar Skull"" DJ headphones" Headphones

Skull and Flames Personalized Headphones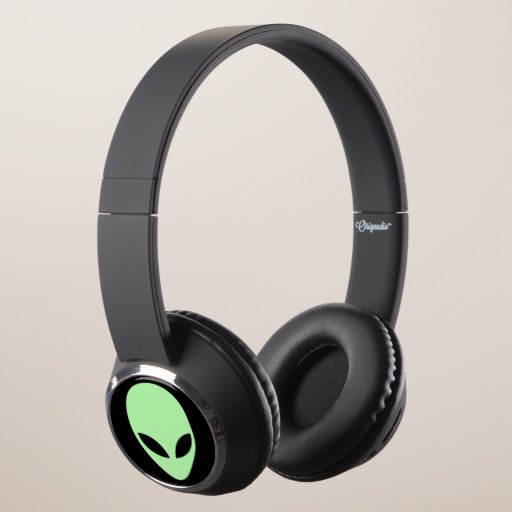 Alien Headphones

Multi-Port USB Chargers For His Dorm Room
Is your guy always killing the battery life on his phone or tablet? Give him one of these great chargers and give his electronics a charge too!
These 7-port USB charging stations charge up to seven devices at once with only a single power supply, so he won't have to worry about cluttering up the little space he has in his college dorm room. With all the extra cables and plugs it takes to keep all our devices charged, this is a practical gift he'll appreciate and use.
The charging stations measure 3.5″ x 3.5″ x 1.25." They also have an adjustable blue LED underglow . If you want to give him something useful ~ these are the ticket!
Pirate Skull Black and White USB Charging Station

Tarantula Nebula USB Charging Station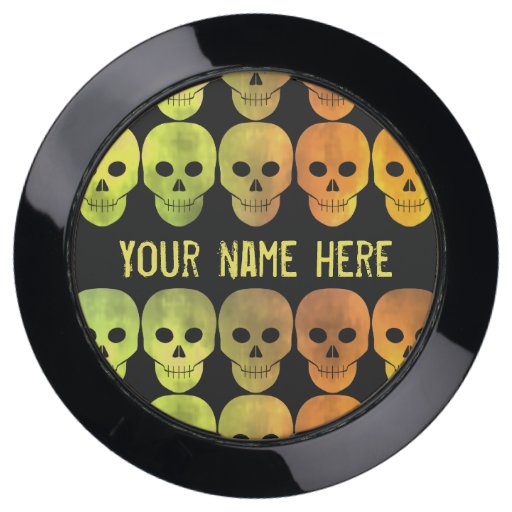 Variegated yellow skulls USB charging station

USA flag USB Charging Station

A Cork Bulletin Board Is A Great Choice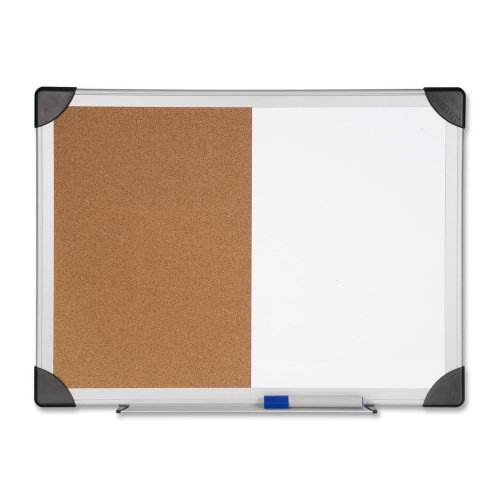 Wall Mounted Combination Bulletin Board

Give your college man a way to display pictures, notes, tickets and anything else he wants to keep handy. You know, all that stuff he wants to keep "someplace handy?" Well this is that someplace handy!
Cool looking black frame looks good in a home office as well as his college dorm room, so maybe you want to pick up a couple of them. I know I want one now that I've seen it.
The bulletin board is a 1'6″ x 2′ aluminum framed half self sealing cork and half dry marker board. Mix and match this cork bulletin board with other items to organize his home away from home.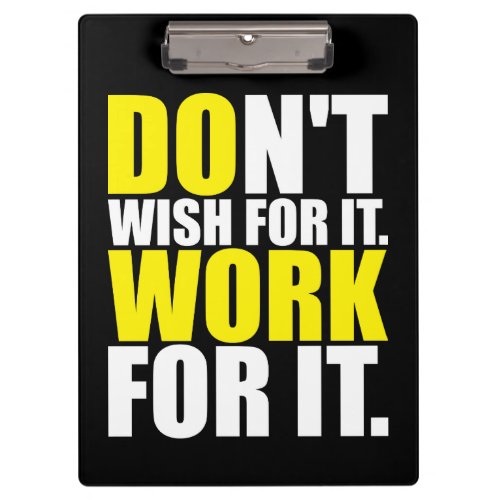 Don't Wish For It. Work For It. – Motivational Clipboard

More Dorm Room Ideas Guys Will Use From Zazzle
Here are a few more dorm room ideas for guys that are sure to make his college life a bit easier and more comfortable.
I know sometimes guys don't think about stuff they need for their convenience. But when they see it, they love it and they want it.
If you don't like the pattern or colors of the items I've selected for you here, click on through to Zazzle.  You'll both be blown away by the selection.  These products are all designed by the artists at Zazzle and you can personalize them or customize a lot of them.
Aren't these back to school ideas from Zazzle cool? Bright and colorful but practical too. Be sure to pack one or more of these items for your guy's college dorm room. He'll love you for it!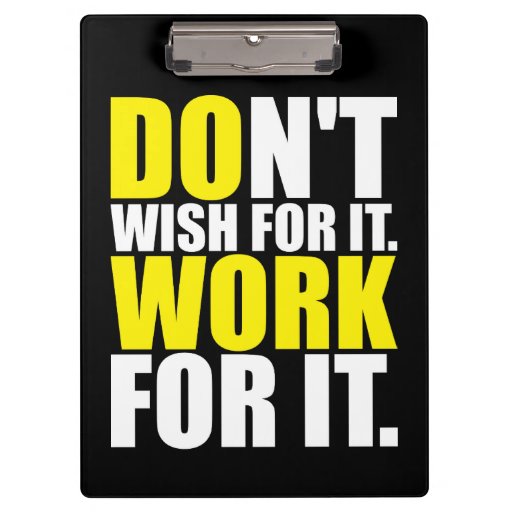 Don't Wish For It. Work For It Clipboard

math equations rickshaw bag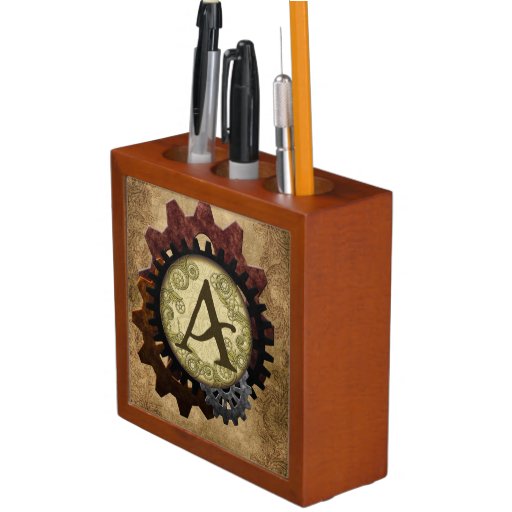 Grunge Steampunk Gears Monogram Pencil Holder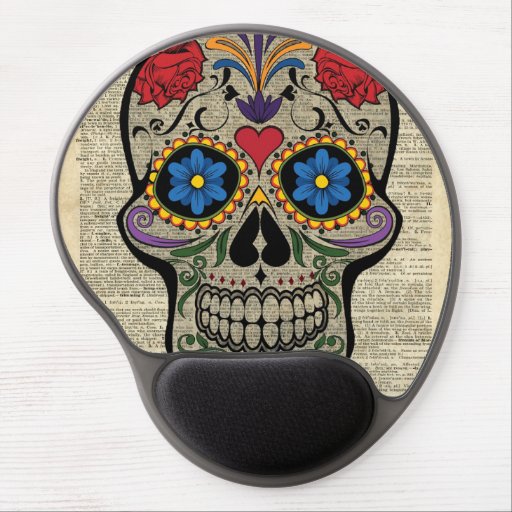 Sugar Skull Gel Mouse Pad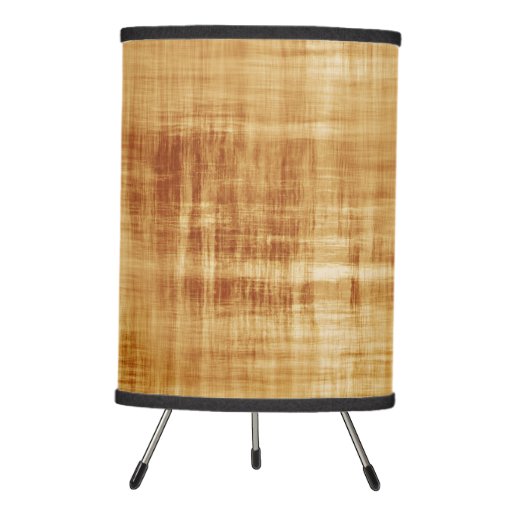 PRETTY TABLE LAMPS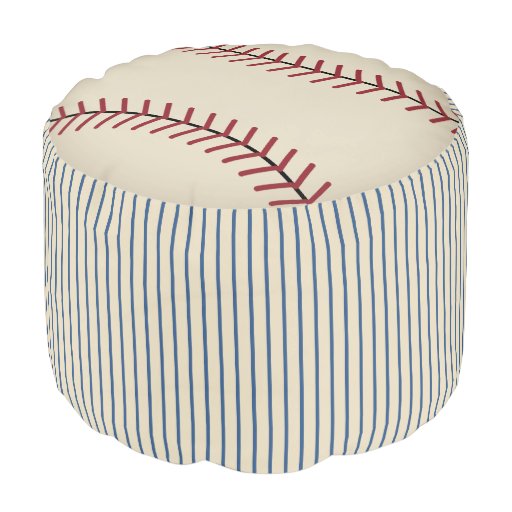 Vintage Baseball Ottoman Pillow Pouf

Find Great Dorm Room Ideas For Guys On eBay
eBay Feeds for WordPress
by
Winwar Media
&
(Visited 24,762 times, 1 visits today)