College dorm rooms are notoriously bare and blah when our young students move in. A few well chosen, convenient dorm room ideas guys don't always think of will go a long way to making his new college dorm room a bit less stark and a lot more cozy.
Guys love tech gadgets, big boy toys and comfort food. Can't help you with the comfort food here, but I did find some dorm room ideas guys don't remember they need or want until they get to school and wish they had it.
By the way, don't forget to check out what Dorm Room Appliances he may need for his dorm room or apartment. There are always some dorm room essentials guys won't remember, but you can take care of that!
When picking out college dorm room ideas guys also love bright colors and uniqueness. Just sit back and relax, you're going to love these guys dorm room ideas as much as he does!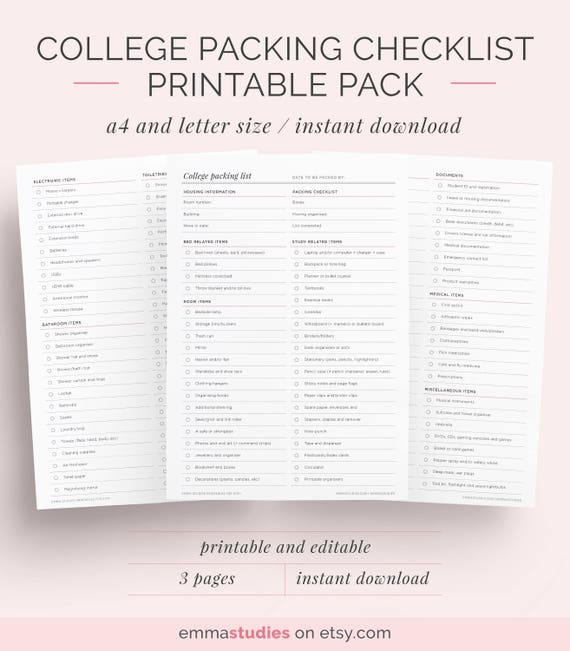 College Student Packing List Printable

We have some dorm room bedding for guys on another page, but I couldn't resist showing you these amazing convenience packs.
Sheets, blankets, towels and more items he'll need for his dorm room. He'll be able to just unpack this and set up his room. What a big time saver.
Talk about getting a head start on his dorm room checklist! The Best thing? They come in different colors! Check them out, he'll appreciate these.
College Dorm Room 27-Piece Varsity Collection
College Dorm Room 27-Piece Varsity Collection
Don't miss our dorm room bedding for the guys. I'm sure you'll find some great bedding for your guy!
Make Mirrors Do Double Duty
Full Length Mirror Hanging on the Door

Many dorm rooms won't have mirrors (or anything beyond the basic furniture). If this happens to your student, be ready to add a mirror.
He'll need it for grooming and checking that he looks good. Because the guys do want to look good too, you know.
I'd suggest one dresser or wall mirror and a door mirror. He'll want to take that last look on his way out, to make sure it's all good. In a pinch, the full length mirror is the way to go.
But a mirror can do more for his dorm room. It will reflect light, making the room just a little brighter. A mirror can also make the room feel larger.
All good reasons to pick up a nice, affordable wall mirror!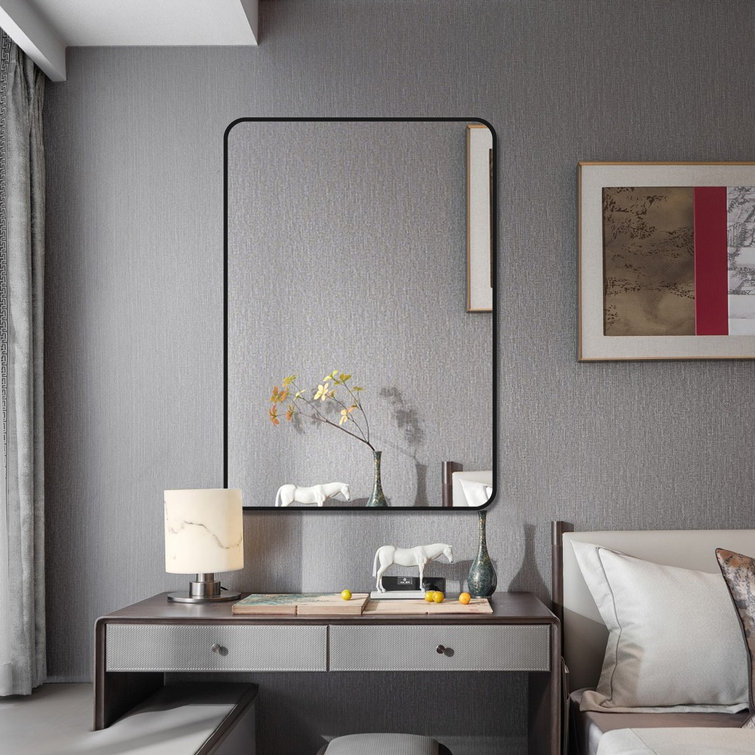 Knierim Metal Framed Wall Mounted Mirror in Black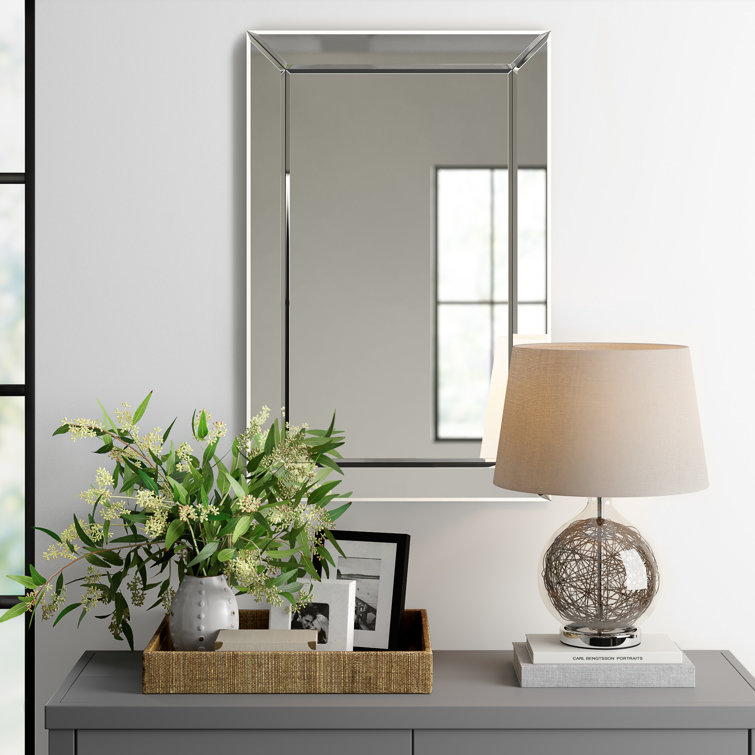 Raylee Traditional Accent Mirror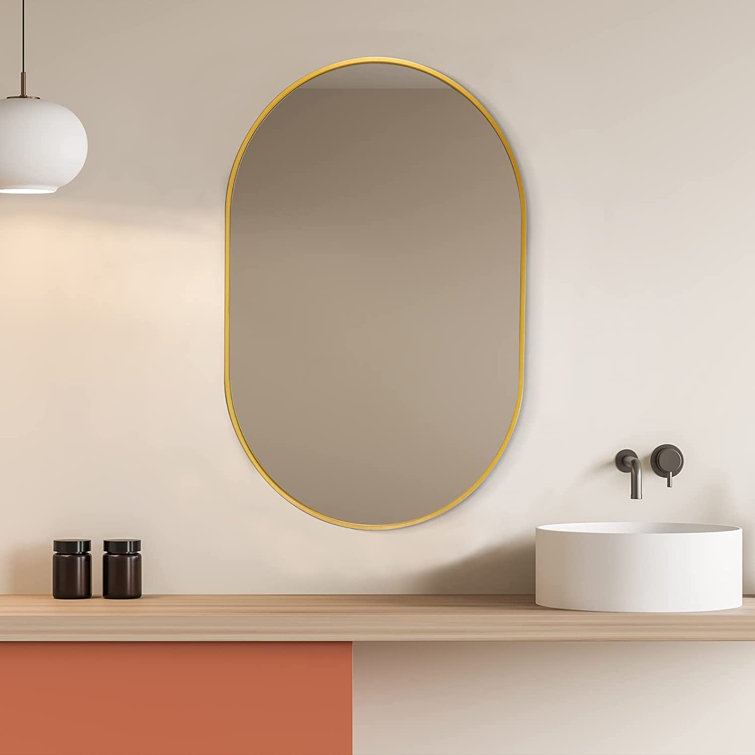 Wall Oval Stainless Steel Frame Accent Mirror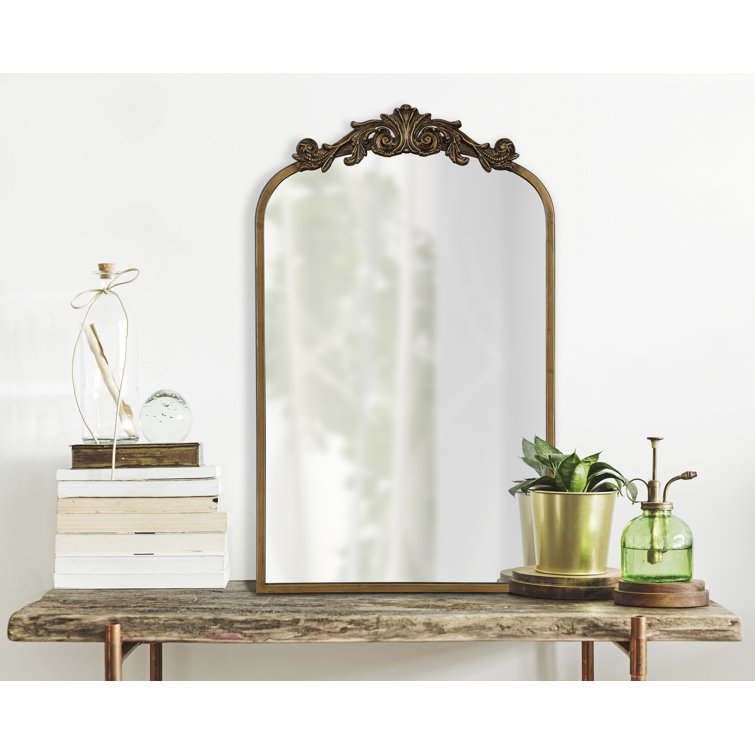 Anglo Arendahl Traditional Accent Mirror

Deck The Dorm Walls
Deck the walls with cool decor that will welcome him 'home' from classes. A useful item here and there wouldn't hurt either!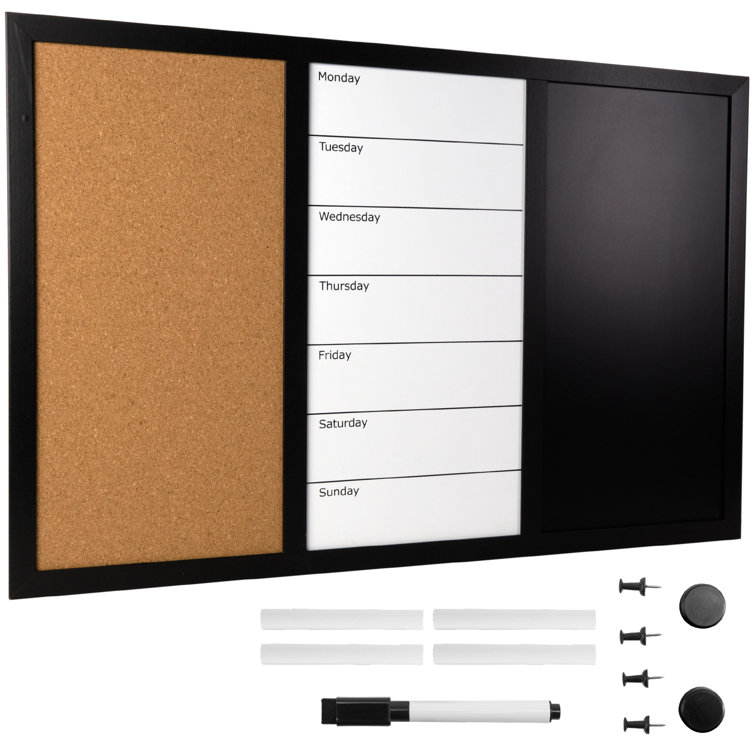 Magnetic Wall Mounted Chalkboard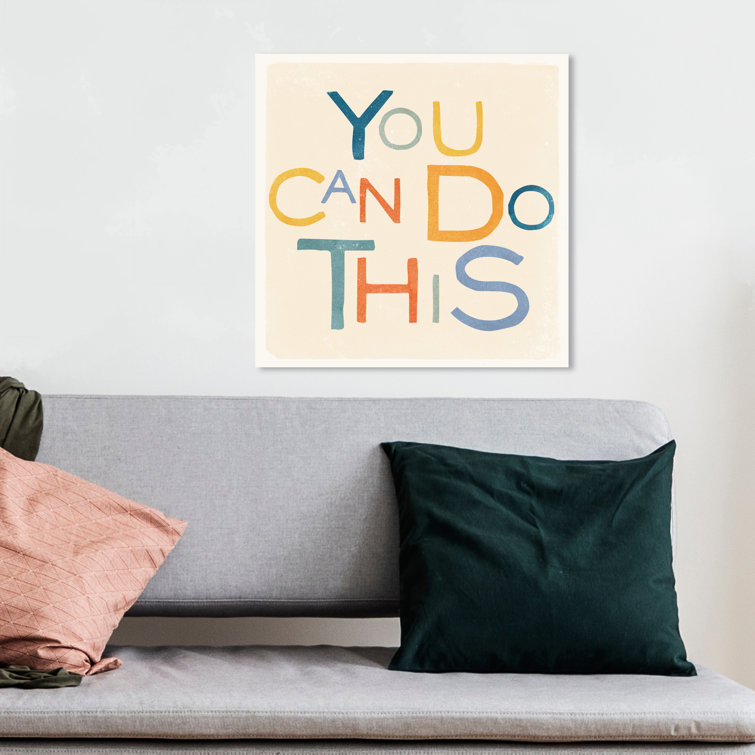 You Can Do This Motivational Quotes And Sayings – Textual Art on Canvas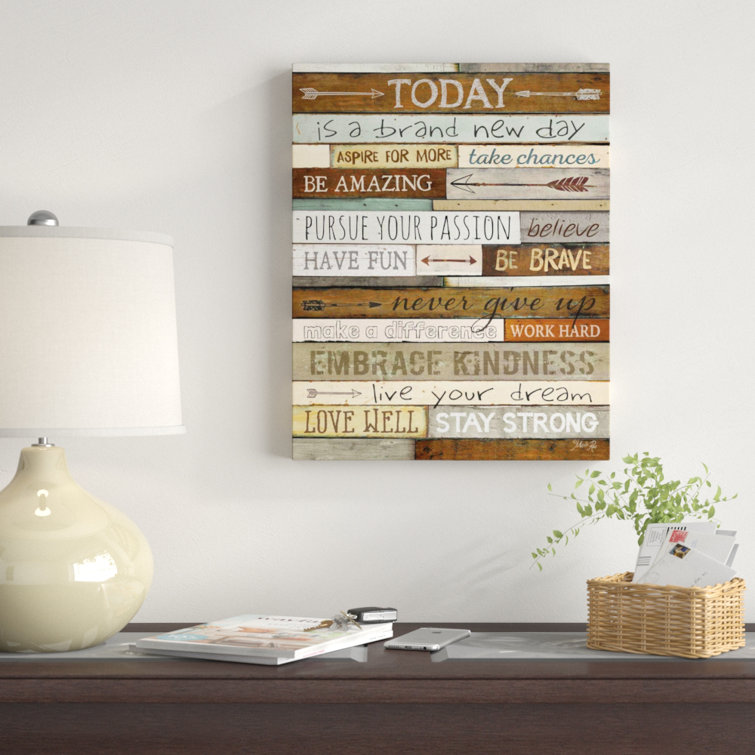 Today – Wrapped Canvas Textual Art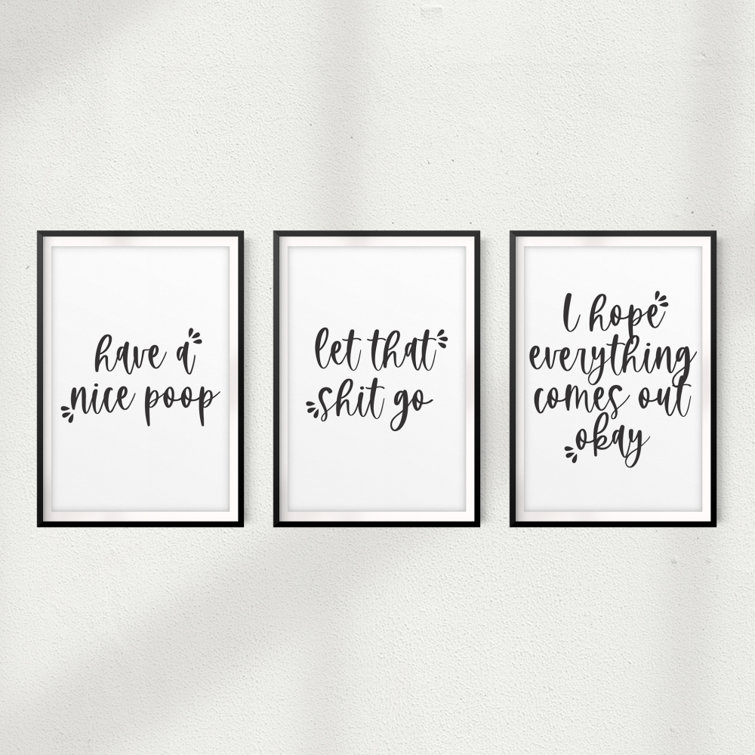 Bathroom Toilet Humor – 3 Piece Picture Frame Textual Art Set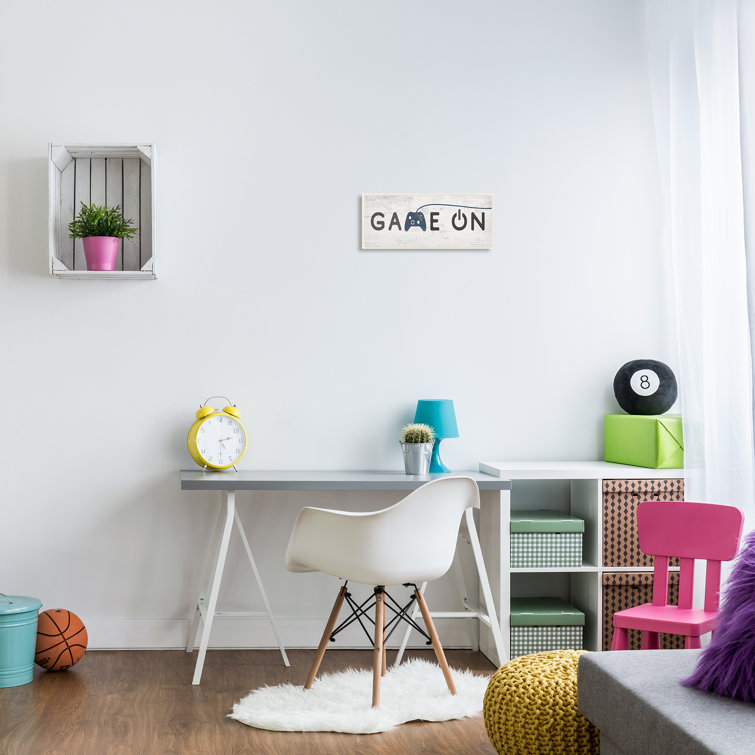 Game On Video Gamer Phrase Vintage Controller by Daphne Polselli – Textual Art on Canvas

Let There Be Light!
Light up his world with lamps for his dorm room. A good desk lamp and maybe a nightstand lamp are good choices for fighting back the dark.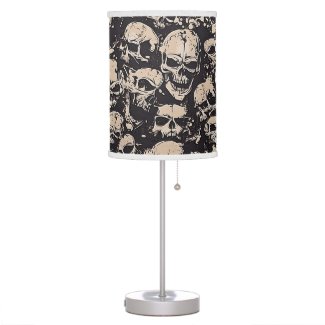 Scattered Grunge Skulls Desk Lamp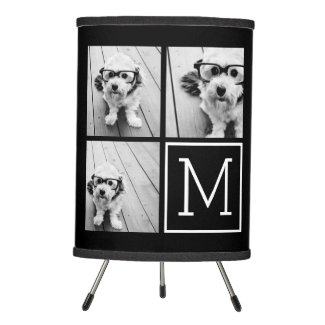 Black and White Photo Collage with Monogram Tripod Lamp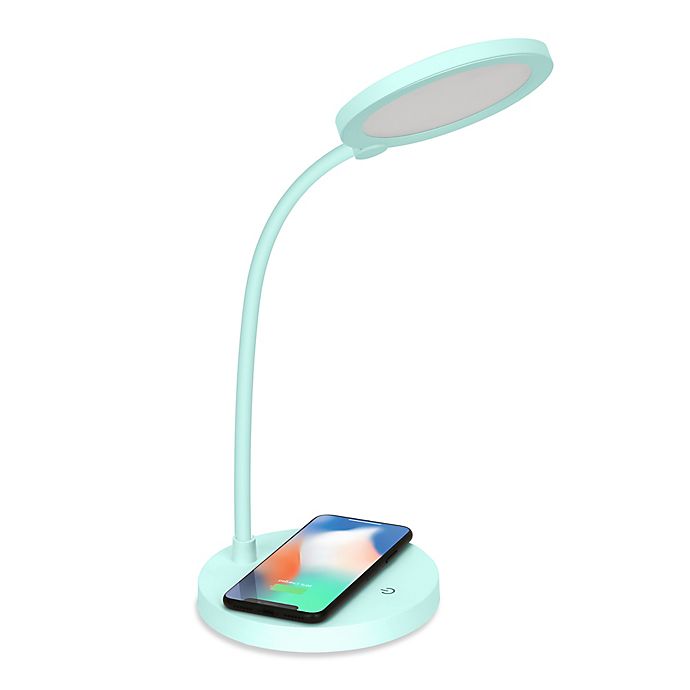 iHome® Led Desk Lamp with Flex Neck & 5-Watt Qi Wireless Charging in Pastel GreenBed Bath & Beyond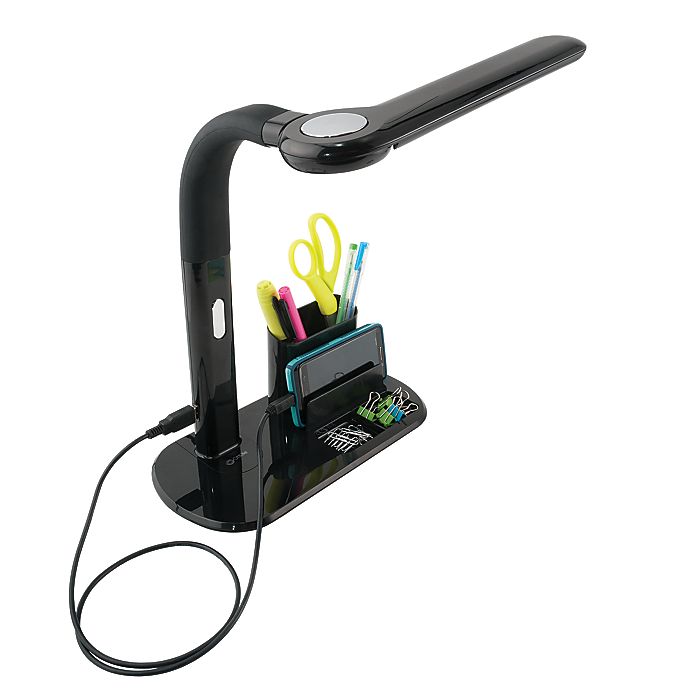 OttLite® LED Pivoting Bankers Desk Lamp with USB Charging Port in BlackBed Bath & Beyond
OttLite® Organizer LED Desk Lamp in WhiteBed Bath & Beyond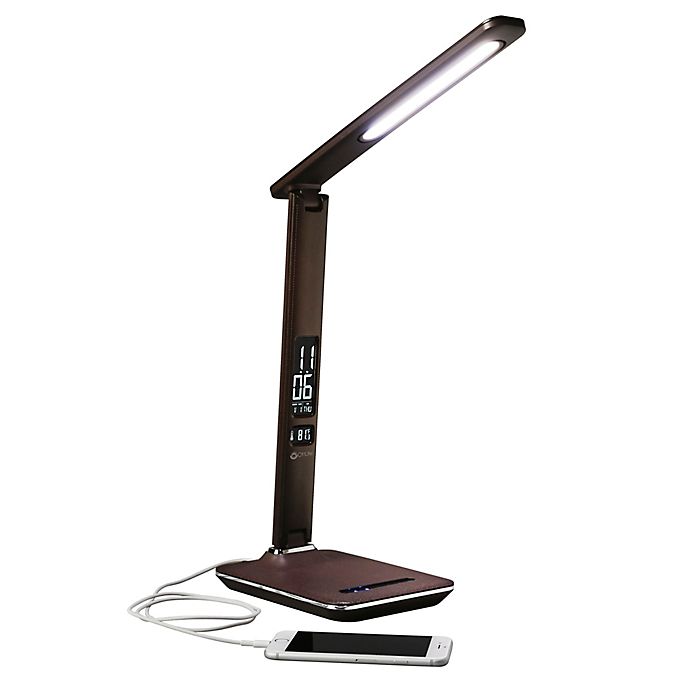 Ottlite® Wellness LED Desk and Table Lamp CollectionBed Bath & Beyond
Cool Throw Pillows For Lounging
When it's time to relax and play a game, watch tv or study, he'll need some throw pillows. Let him relax on these fun custom throw pillows from Redbubble and Zazzle. There are even some you can personalize for him.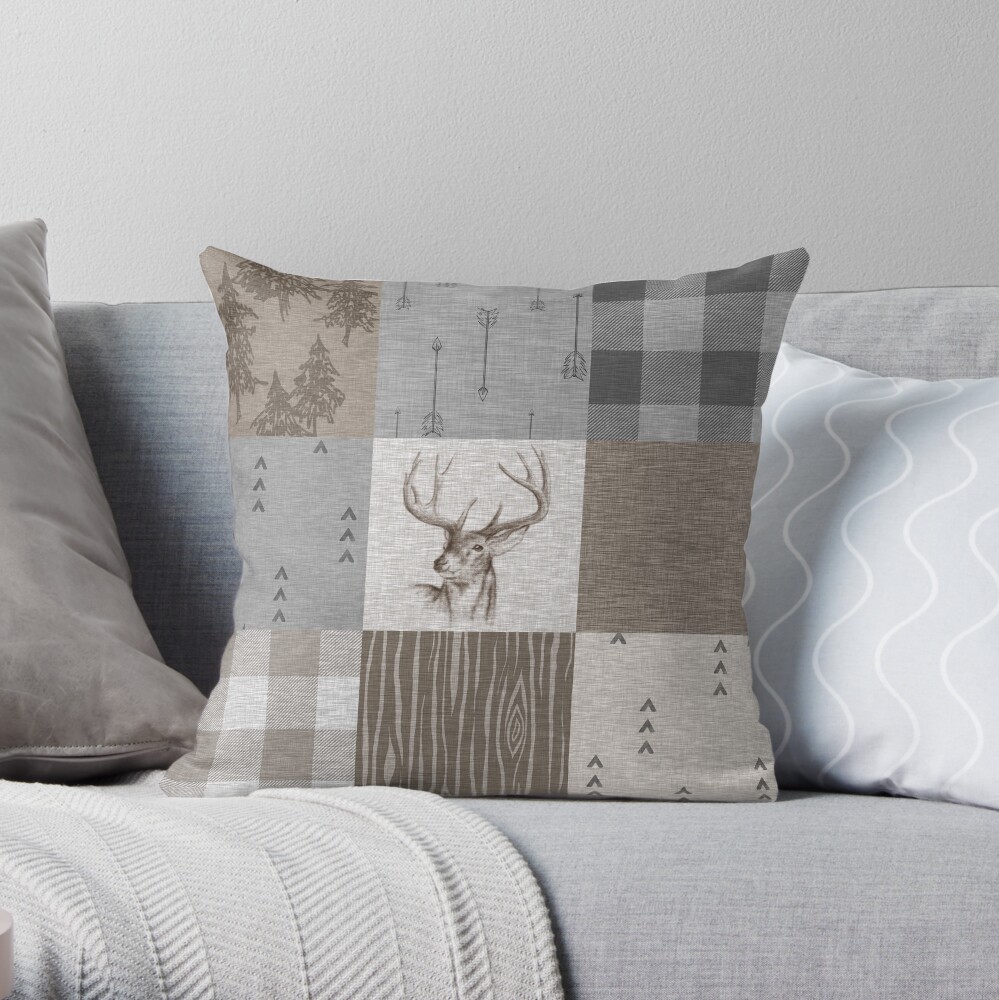 Deer Patchwork – Throw Pillow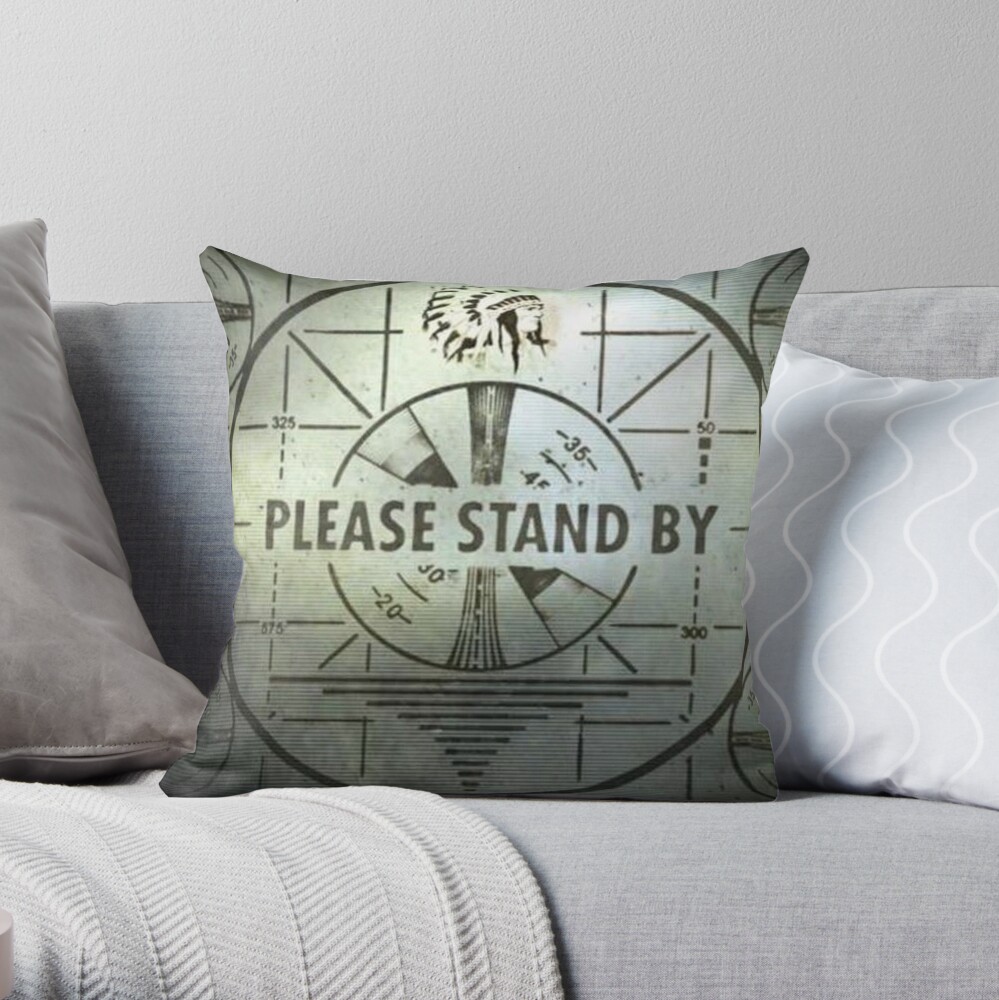 Please Stand By Throw Pillow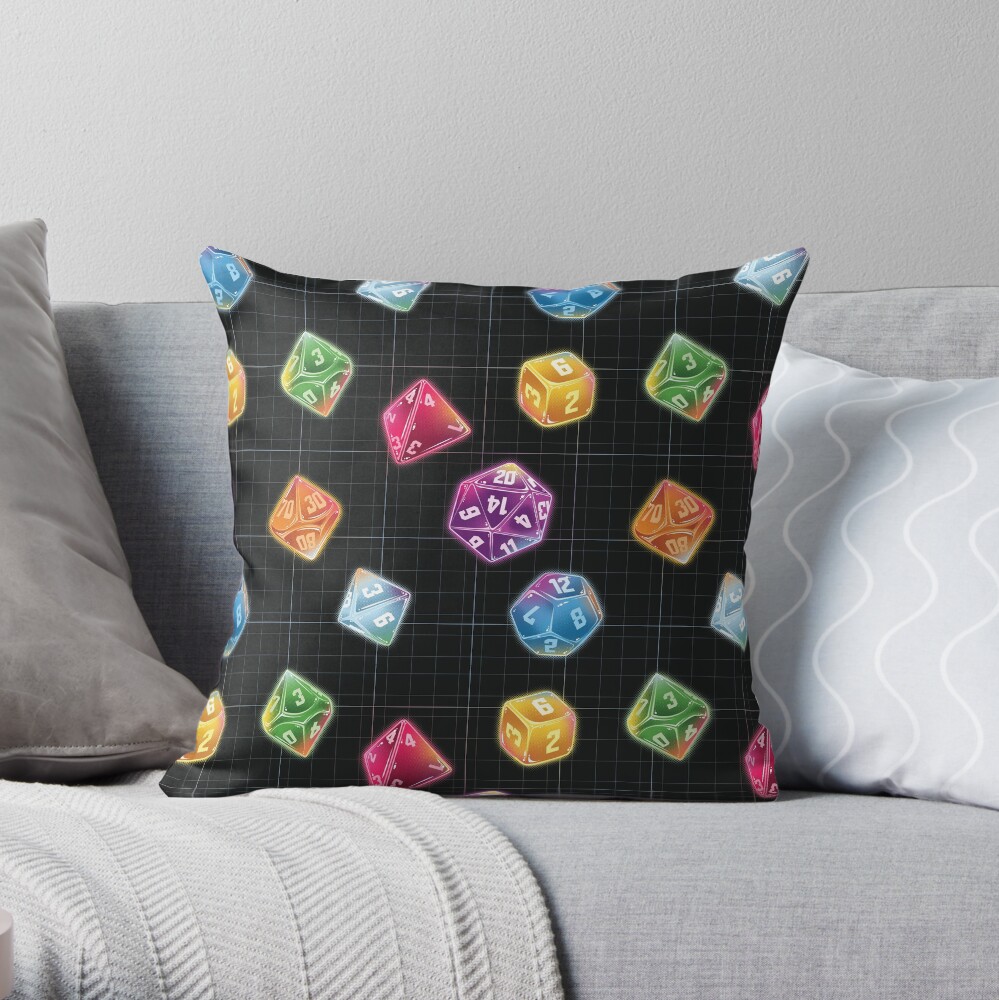 Dungeon Master Dice Throw Pillow

Monopoly Throw Pillow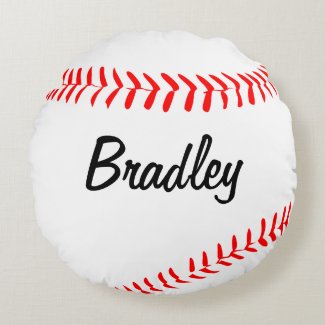 Custom Round Baseball Throw Pillow

Eight Billiard Ball Round Pillow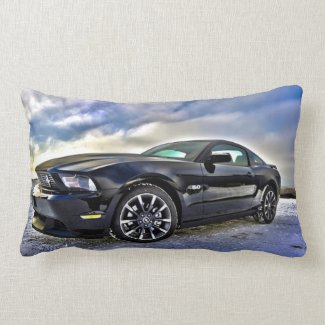 Mustang Custom Pillow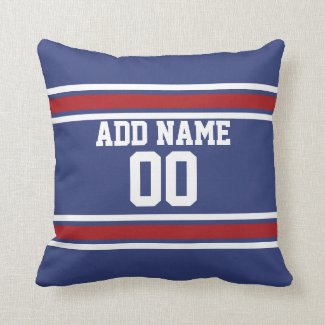 Football Jersey Custom Throw Pillow

A Cork Bulletin Board Is A Great Choice
36 x 24 White Board and Cork Board

Give your college man a way to display pictures, notes, tickets and anything else he wants to keep handy. You know, all that stuff he wants to keep "someplace handy?" Well this is that someplace handy!
Cool looking frame looks good in a home office as well as his college dorm room, so maybe you want to pick up a couple of them. I know I want one now that I've seen it.
The bulletin board is a 1'6″ x 2′ aluminum framed half self sealing cork and half dry marker board. Mix and match this cork bulletin board with other items to organize his home away from home.
It's Time For A Wall Clock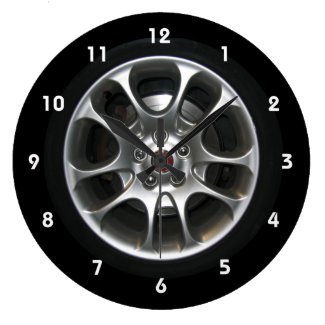 Car Wheel hubcap clock with numbers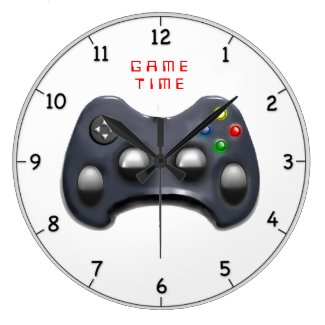 video gamer gifts large clock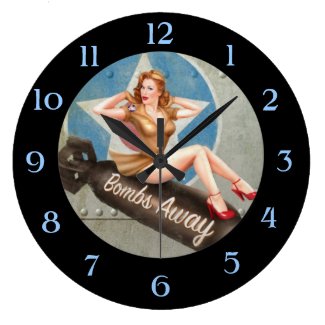 BOMBS AWAY Vintage Pin Up Clock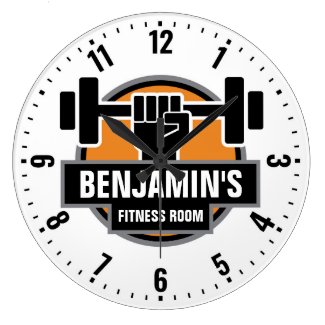 Gym Fitness Room Personalized Wall Clock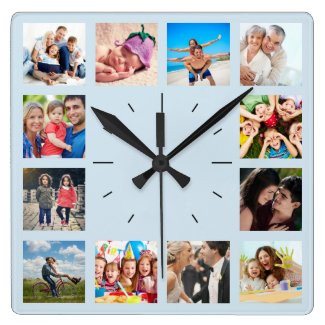 Create Your Custom 12 Photo Collage Blue Square Wall Clock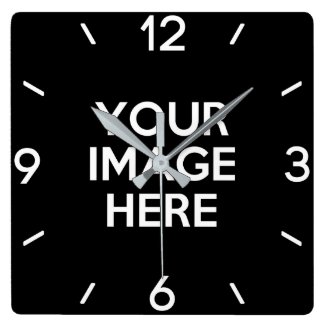 Create Your Own Custom Square Wall Clock

More Dorm Room Ideas Guys Can Use
Here are a few more dorm room ideas for guys that are sure to make his college life a bit easier and more comfortable.
I know sometimes guys don't think about stuff they need for their convenience or looks good. But when they see it, they love it and they want it.
If you don't like the pattern or colors of the items I've selected for you here, click on through to Zazzle. You'll both be blown away by the selection. These products are all designed by the artists at Zazzle and you can personalize them or customize a lot of them.
Aren't these back to school ideas from Zazzle cool? Bright and colorful but practical too. Be sure to pack one or more of these items for your guy's college dorm room. He'll love you for it!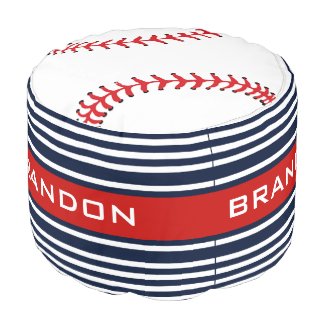 Baseball Design Round Pouf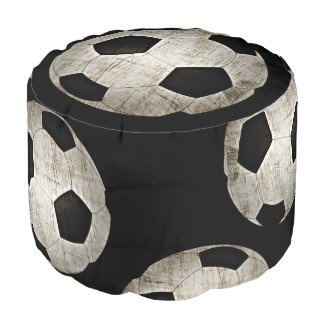 Soccer Ball Sport Black White Pouf

Find Great Dorm Room Ideas For Guys On eBay
WP eBay Product Feeds
by
Winwar Media
(Visited 69,603 times, 2 visits today)