Fall home decorating ideas are great for bringing out the coziness of the Fall season. Bring out the colors of Fall with the amazing Fall home decorating ideas on this page ~ from tablecloths, curtains, pillows and other accents for Fall, to Fall bedroom decorating ideas, bathroom decor, living room and dining room decorating and even more ~ enjoy these beautiful Fall home decorating ideas in your home this year.
Make your home a beautiful reminder of Autumn's bounty with rich, warm color and sensational textures that will create a cozy ambiance for you, your family and your guests.  You'll want to use these Fall decorating ideas for any room in your home, including the bathroom.  These Fall decorating ideas are the perfect way to celebrate Thanksgiving in your home. Decorate the bedroom, living room, bathroom, dining and entry areas with some of these beautiful Fall decorations today.
Featured Image by Jerry, via Flickr; Introduction Image by pure.sugar, via Flickr
Fall Wreaths For Your Front Door
Colorful Fall foliage arranged in breathtaking displays welcome your guests with warmth. These stunning Fall home decorations are the perfect place to start your Fall decorating.
Welcome friends and family with one of these lush Fall wreaths just brimming with oranges, browns, greens and yellows. This is a lovely way to welcome your guests, don't you think?
Lighted Autumn Berry Fall Floral Wreath

Dreamsickle Autumn Wreath For Doors

Colors Of Fall Wreath

Autumn Harvest Silk Wreath For Front Door

Indian Summer Sunrise Artificial Door Wreath

Harvest Mum Fall Floral Wreath

Gorgeous Fall Decorating Ideas
I know the video says 2013, but these Fall decorating ideas are really timeless. There are some absolutely beautiful decorating ideas here that aren't that difficult to put together. Enjoy!
Fall Themed Rugs, Runners And Mats
Add whimsy to your Fall decorating with a pretty Fall themed area rug, runner or mat.  What better way to set the tone for Fall entertaining than with scenic floor coverings featuring lovely Fall scene.   A pretty doormat, an area rug for the living room, a bathmat and a kitchen runner and you're ready for Fall!
Witch Hat Novelty Rug
Autumn Patch Novelty Rug
Harvest Scarecrow Doormat

Harvest Basket Fall Indoor/outdoor Doormat

Harvest MatMates Doormat

Harvest Basket Washable Mat

Welcome Leaves Printed Flocked Doormat

Stunning Fall Harvest Centerpieces For Your Table
Set off your table with a beautiful Fall centerpiece in rich colors and textures. Fall centerpieces for the dining table are favorite Fall home decorating ideas. I like changing them out when I can, so I keep a couple in reserve. Here are wonderful examples to choose from:
[cjwizard]autumn table centerpiece,4,4038425+4014442+,,,,,,,,,,[/cjwizard]
Beautiful Fall Tablecloths
Include one of these beautiful Fall tablecloths with all the other decorating ideas for an elegant dinner table no one will be able to resist. Aren't these beautiful?
[cjwizard]Fall+tablecloth,6,4014442+,,,,,,,,,,[/cjwizard]
Fall Bathroom Decorating Ideas
Don't forget these fun Fall bathroom decorating ideas. Anyone who visits the bathroom will have to smile at your decorating creativity!
Fall Leaves Toilet Lid Cover & Rug

Autumn Harvest – Smelly Jelly – 8 oz

Fall Leaves Autumn Shower Curtain

Autumn Home Decor Tips
Custom Fall Decorative Throw Pillows From Zazzle
Rustic Fall Leaves Throw Pillow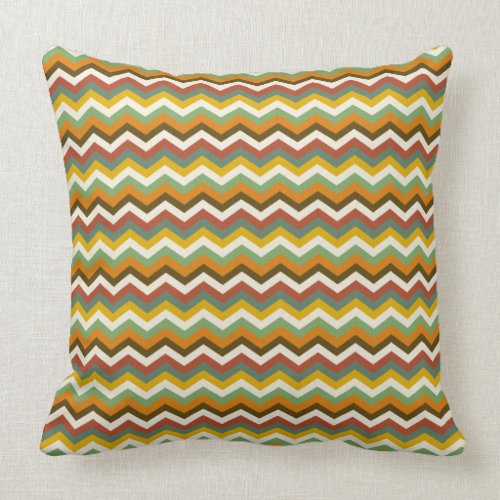 Fall Autumn Colors Chevron Zigzag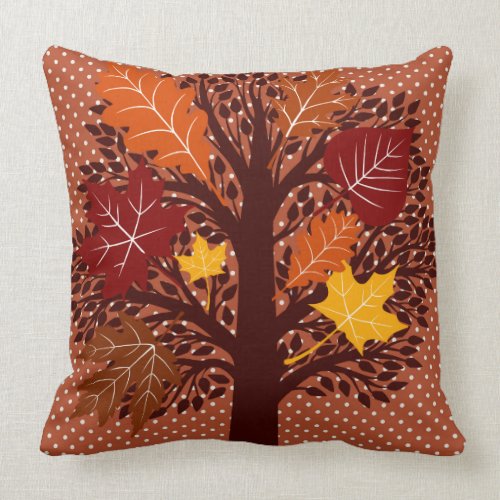 Fall Autumn Leaves Tree November
Red Autumn Leaves Reflected on
Autumn Leaves Throw Cushion Pillow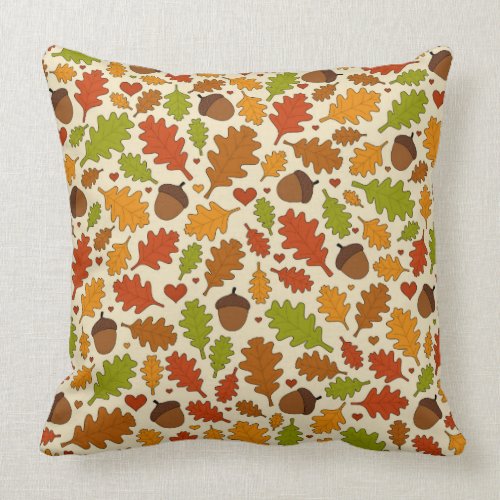 Beautiful Autumn Throw Pillow
(Visited 120 times, 1 visits today)