Young car racing fans will be thrilled with a race car theme boys bedroom.
The good news is that these race car themed bedroom ideas for boys bedrooms don't have to break the bank.
Choose the various elements of race car theme bedroom ideas to include in your young racing fan's room from the sporty selection below.
I think you'll be pleasantly surprised at how easily you can put together these awesome boys bedroom ideas. And these race car theme bedroom ideas are so affordable.
Car racing themes are really popular bedroom decorating ideas with young boys (and girls too!). In fact car racing and cars in general are winning boys bedroom ideas for little boys all the way up to teen boys' bedroom decor.
Yep, these playful bedroom decorating ideas in the car racing and car themes are also make fun options for young men's college dorm rooms. Dad may enjoy a lamp or wall clock in his den, man cave or garage too!
Decorate your boys bedroom around your son's favorite themes gives him a place to sleep, study, and play. His own space that stimulates his passions, keeps him inspired and encourages him to dream big!
Race Car Theme Boys Beds
Brighten up a boys' room with exciting and colorful decor they'll love!
Lightning Mcqueen Car Toddler Bed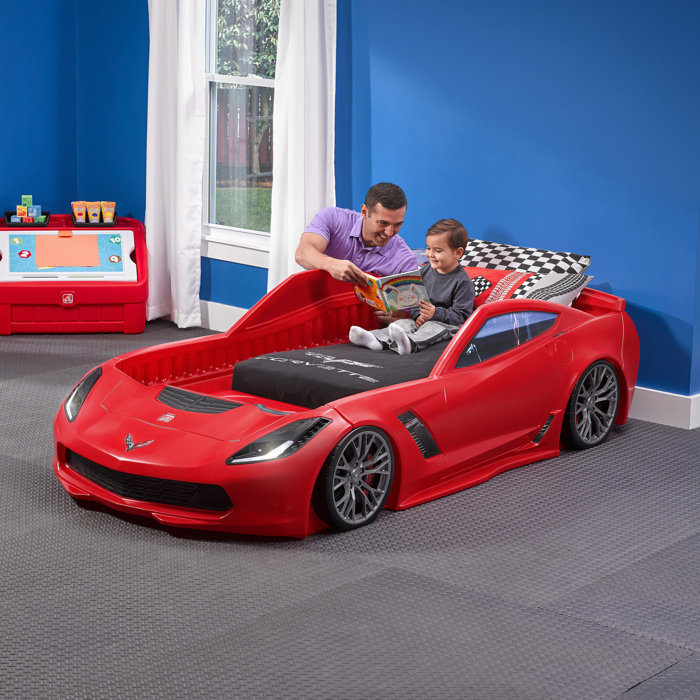 Corvette Car Toddler Bed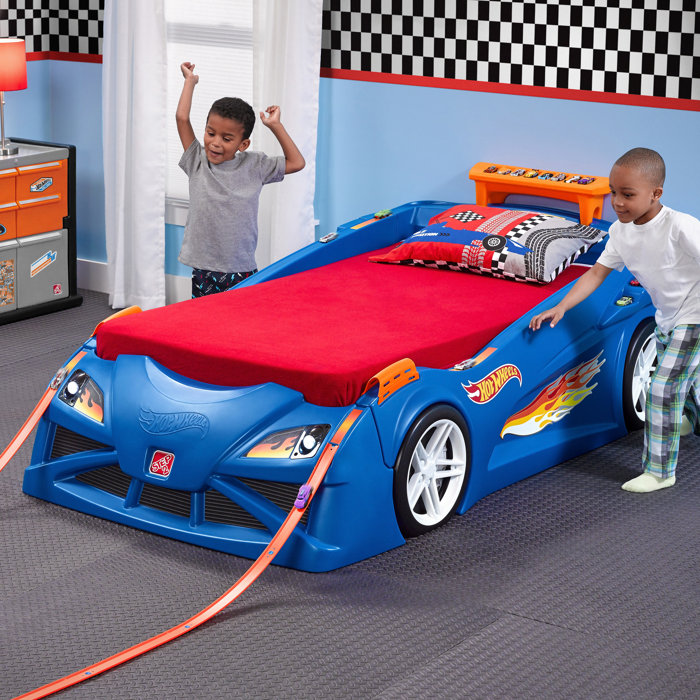 Hot Wheels™ Race Twin Car Bed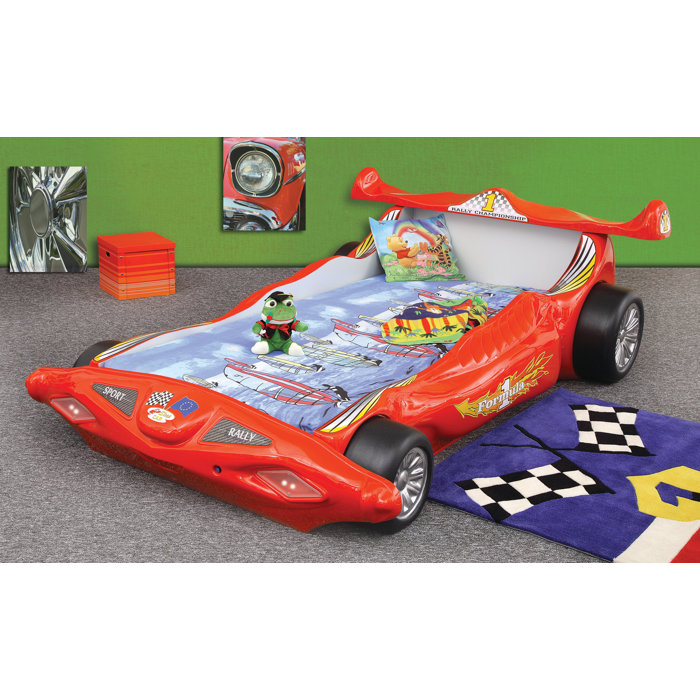 Polak Toddler Car Bed with Mattress

Champion GTS Coupe Italia Twin Car Bed

These racing car twin beds are perfect for the older child. Some may have toddler versions, so it's worth checking them out if you're looking for a toddler bed.
You'll get a checkered flag for picking one of these incredible race car beds for kids.
&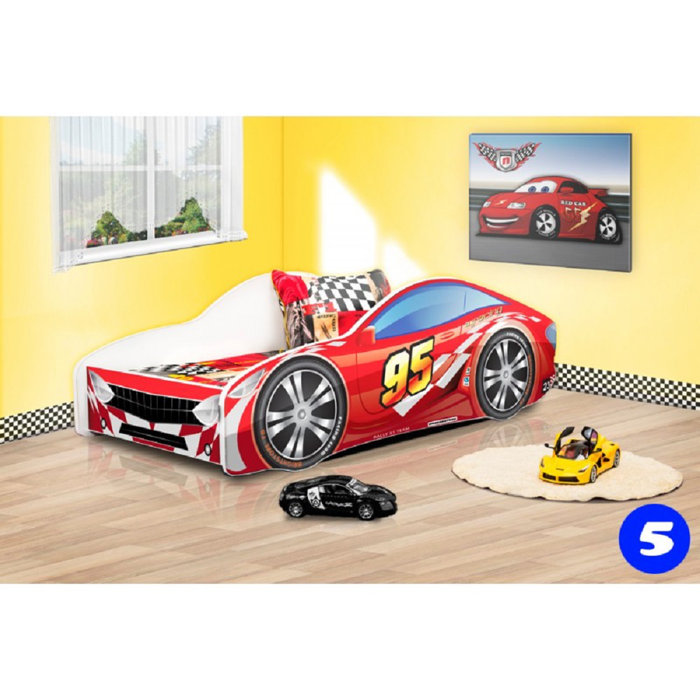 Kids Bed Race Twin Car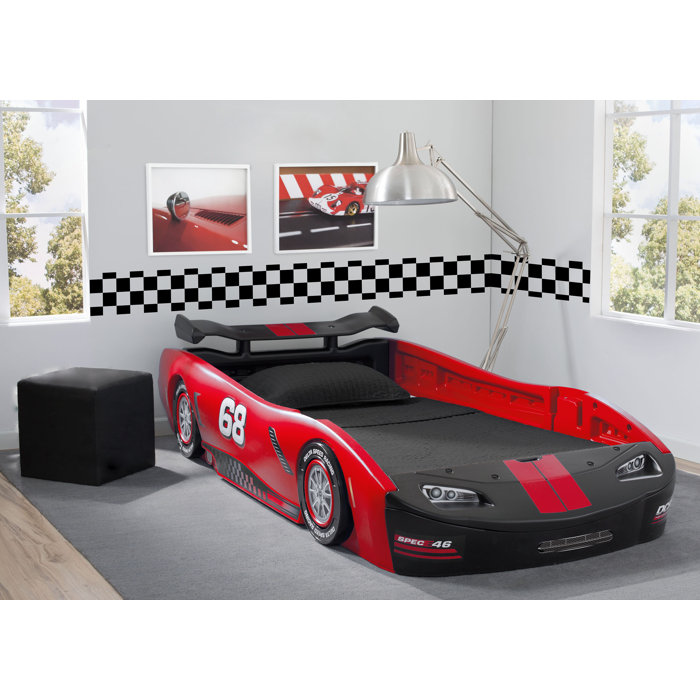 Zion Turbo Twin Car Bed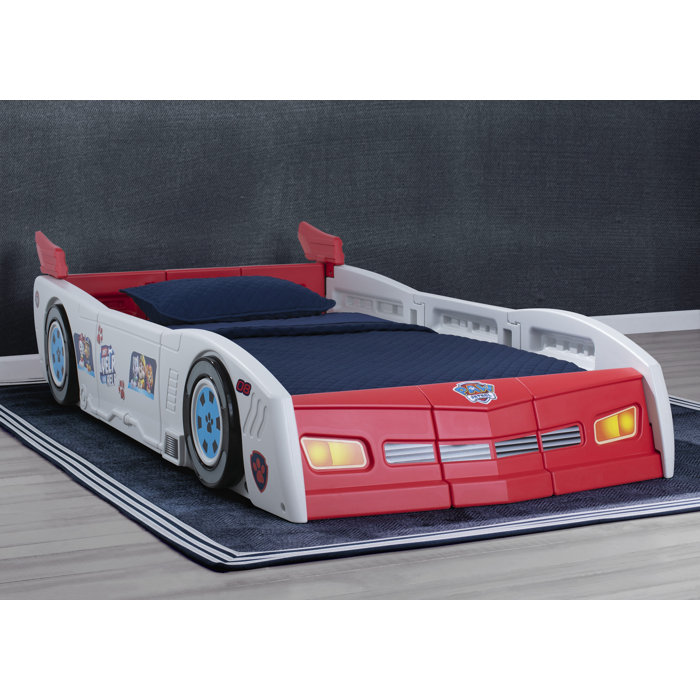 Paw Patrol Twin Car Bed

Cool Race Car Theme Boys Bedding
The crowning touch to NASCAR bedroom decor is the NASCAR bedding you choose. Coordinate the colors with the rest of the room and you'll have a bedroom your racing fan will enjoy being in. From little racing fans to college student NASCAR fans, you can find a set of NASCAR bedding sets right here.
Multi Color Racing Car Printed Boy 2PC/3PC Bedding Sets/Duvet Covers

Watercolor Racing Car Printed 2PC/3PC Bedding Sets/Duvet Cover

Sports Car Duvet Cover Set
Quilt Bedspread Set, Sports Car
Comforter Bedding Set, Race CAR
Disney Cars Racing Team 4 Piece Toddler Bedding Set
Orange Sports Car Duvet Cover Set
Kids Race Car Duvet Cover Sets Twin Size 2 Piece
Race Car Theme Blankets
Race Cars Sherpa Throw Blanket
Plush Throw w/Hugger Pillow Set, 40″ x 50″, Hot Wheels
Soft Plush Microfiber Throw, 46″ x 60″, Hot Wheels
Racing Car Fleece Blanket
Sports Car Throw Blanket Racing Car Blanket
Racing Car Blanket for Kids
Rev It Up With Race Car Wall Decals
Transform a boys bedroom into a racing theme with some wall decals.  If your young son loves to play with his cars or your teen son loves to watch racing on TV ~ these wall decals will add a new dimension to his room.
Race Car Wall Decal
Racing Monogram Wall Decal
Custom Race Cars Wall Decal
Self-Adhesive Removable Break Through The Wall Stickers
Custom Racing Flags Name Wall Decal
Custom Racing Name Wall Decal
Car Racing Wall Clocks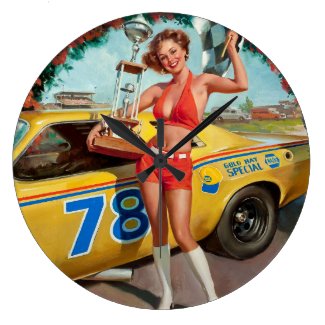 Race car pinup girl large clock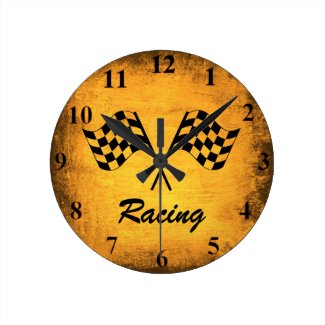 Vintage Racing Flags Wall Clock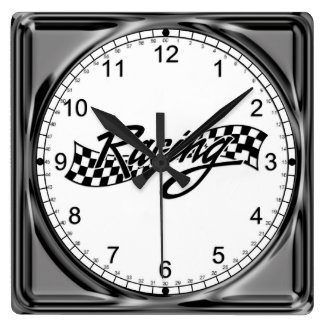 Auto Racing Square Wall Clock

checkered flags square wall clock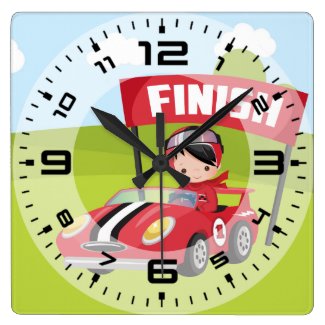 Racecar Racing Square Wall Clock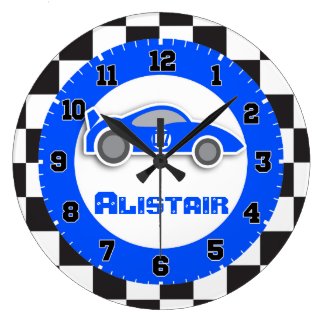 Kids blue chequered flag wall clock

Lamps To Light Up The Speedway
Checkered Flag Racing Pattern Table Lamp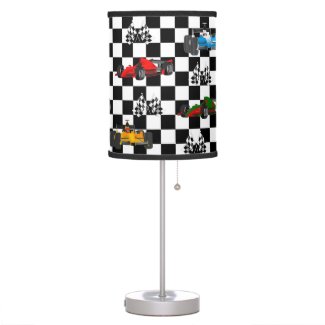 Race Cars Flags and Checkered Table Lamp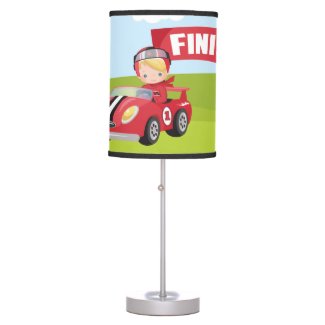 Racecar Racing Table Lamp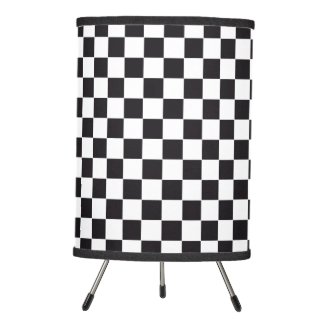 Car Racing + your backgr. & ideas Tripod Lamp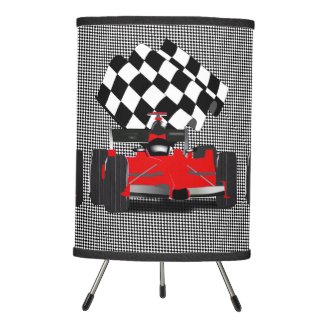 Red Race Car with Checkered Flag Tripod Lamp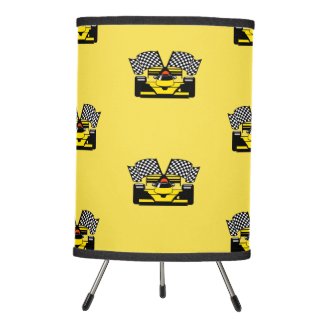 Yellow Race Car: Checker Flag Tripod Lamp

eBay deals On Race Car Theme Boys Bedroom Ideas
(Visited 1,695 times, 1 visits today)