What can be better than a Superman Kids Room for little boys who love Superman. I'll bet there's some little girls out there who would really enjoy it too! Kids love to have their bedroom decorated with a Superman theme.  Superman has been the perennial superhero favorite for several generations now, so I'll bet you even Dad and Grandad would get a kick out of a Superman themed blanket, pillow or gift based on the Man Of Steel.
If your college student is a fan of Superman, they'll love taking the Man Of Steel with him to the college dorms.  Why not send a Superman comforter and pillow cases with the rest of  their dorm room bedding?
Below is everything you are going to need to a Superman kids room.  There are Superman blankets, Superman sheet sets, Superman curtains, Superman wall clocks, and various other Superman bedroom furniture to complete the whole Superman bedroom theme.
There's such a huge, fun variety of Superman bedroom decorating ideas leaving lots of room for the imagination. Enjoy decorating your favorite superfan's bedroom with your choice of exciting Superman bedroom decor.
Superhero Bedding Set with Beach Towel, Fleece Blanket, Bedspread Set, and Curtain Set for Kids
A Super Superman Kids Room Starts With
Warner Bros. Superman Super Hero in Training 4-Piece Toddler Bedding Set, Blue

I don't know about you, but I start a new bedroom decorating theme with the bedding. Then I add the matching components that I want, with coordinating colors mixed throughout. Is that how you do it?
A Superman kids room is super fun to create, with all the accessories available. But let's start with some really nice bedding sets.
When you can't find complete sets, you can always get one piece, like a duvet cover and build around it. Add pillowcases, throw pillows, blankets, rugs, lamps, etc. until you get the look you want.
Superman Right Fist Raised Duvet Cover

Superman Tears Thru Duvet Cover

Superman 66 duvet cover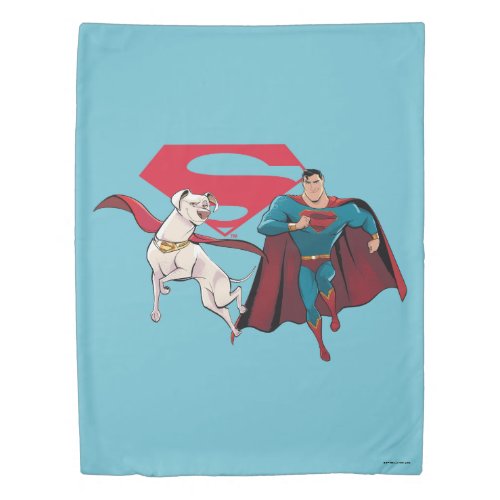 Krypto & Superman Duvet Cover

Superman Kids Room Throw Pillows
You always have to have some throw pillows around for lounging purposes. You know, tv watching, reading, gaming and other such super-activities. These are just the ticket!
Usually you can find throw pillows everywhere, but finding a Superman throw pillow turned out to be a job in itself. But check these out at Redbubble. These are available in 3 sizes as covers OR pillow + insert. Wow!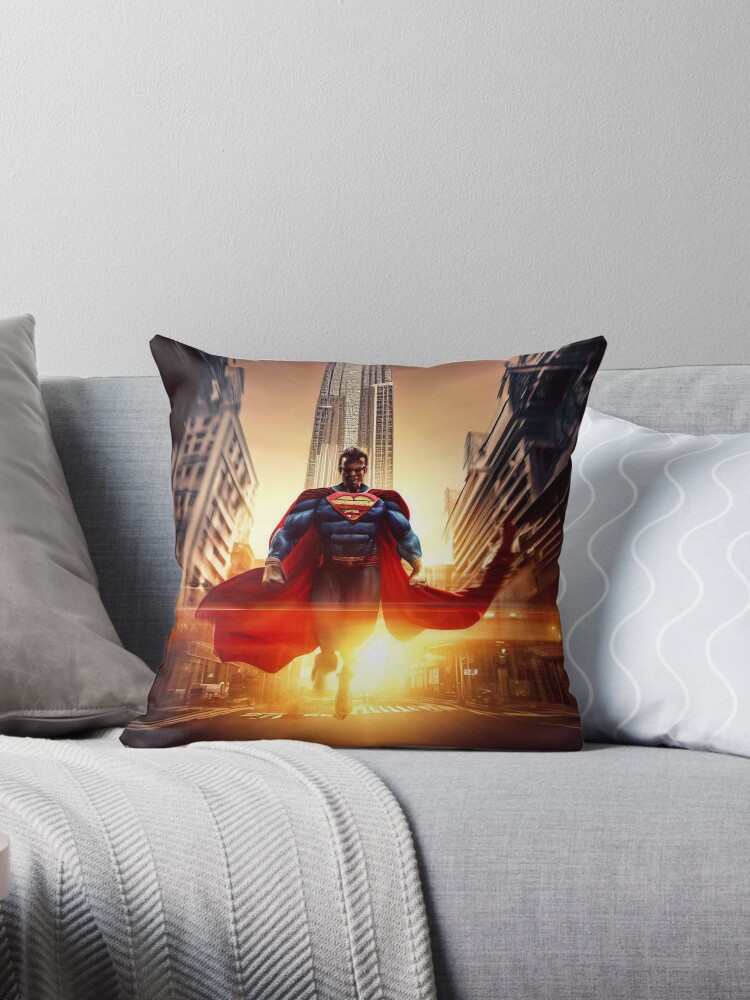 Superman Throw Pillow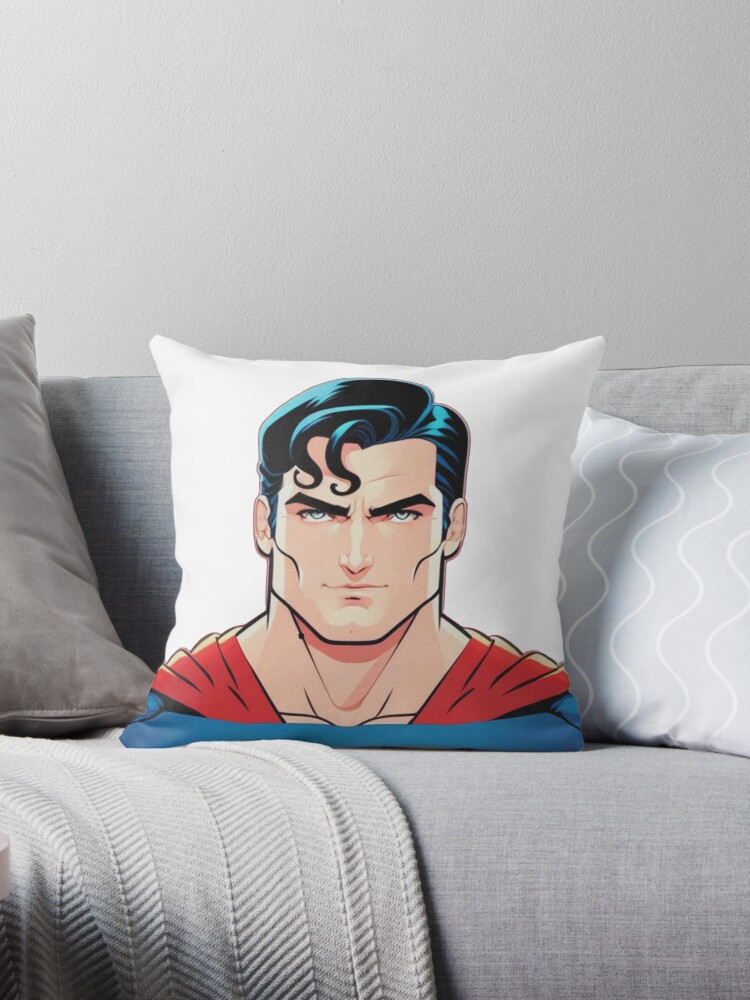 Superman: Unleash Your Inner Hero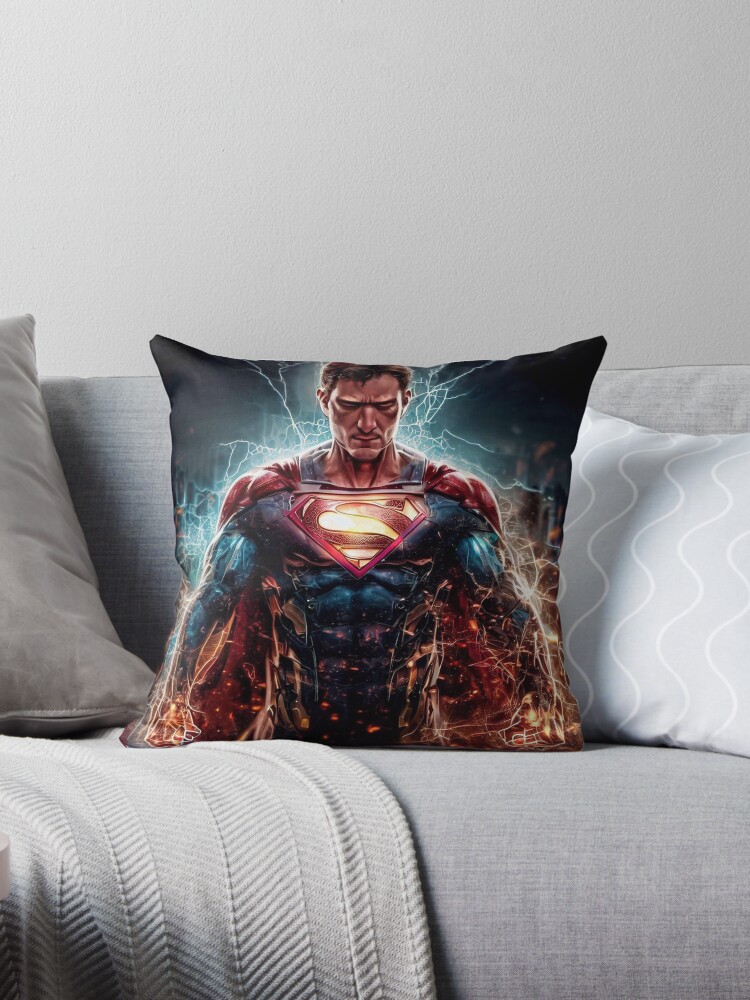 the superman is unleashed Throw Pillow

The superhero in the red cape Throw Pillow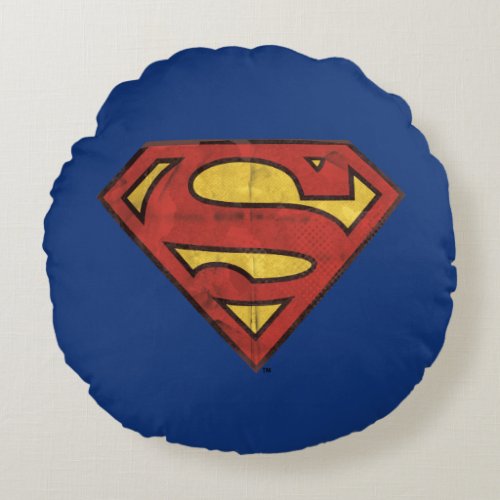 Superman S-Shield | Grunge Black Outline Logo Round Pillow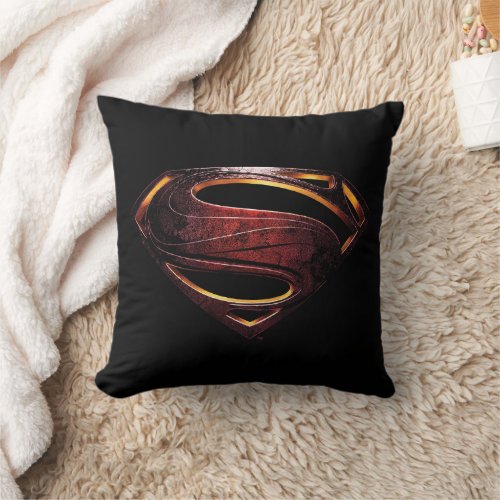 Justice League | Metallic Superman Symbol Throw Pillow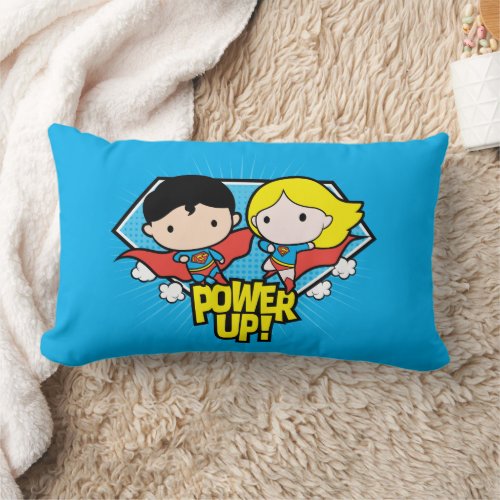 Chibi Superman & Chibi Supergirl Power Up! Lumbar Pillow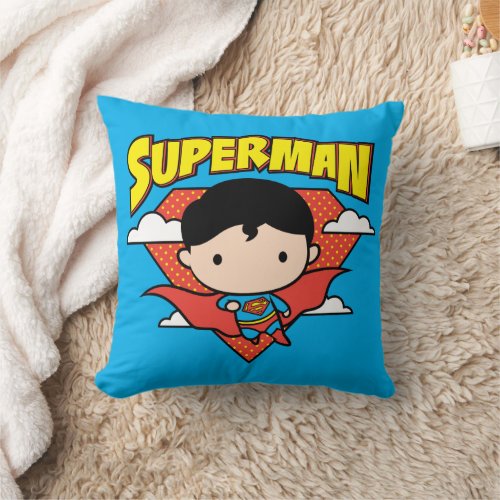 Chibi Superman Polka Dot Shield and Name Throw Pillow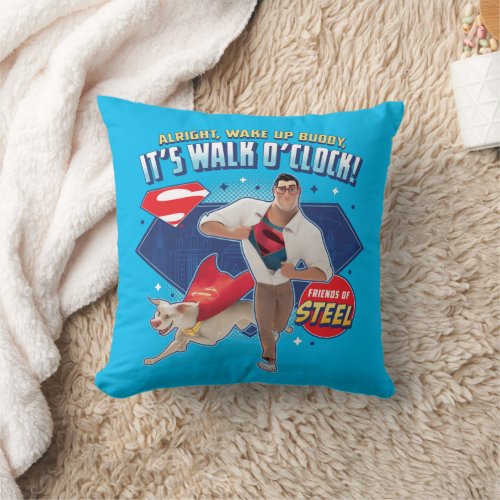 Krypto & Superman – It's Walk O'Clock! Throw Pillow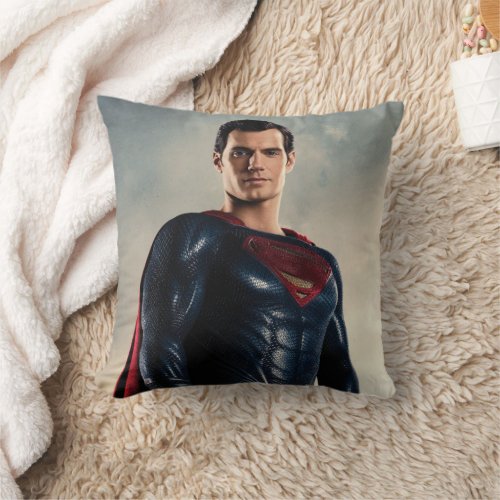 Justice League | Superman On Battlefield Throw Pillow

Superman Wall Decals
When I was a kid, there were no wall decals for decorating. These are absolutely fabulous bedroom decorating ideas for a boy's bedroom!
RoomMates Classic Superman Giant Peel and Stick Wall Decals with Alphabet
RoomMates Alex Ross Superman Cracked Giant Peel and Stick Wall Decal
RoomMates Superman Day Of Doom Peel and Stick Giant Wall Decal
RoomMates Superman Peel and Stick Comic Book Cover
Superman Blankets & Throws
Now that's what I'm talking about! Everyone loves a warm, cozy blanket to snuggle up in to watch a movie or read a book (or maybe their favorite Superman comics), so why not pick up a few of these amazing Superman blankets and throws for Christmas or birthday gifts ~ even Father's Day gifts for your super dad!
Northwest Superman Hero Burst Silk Touch Throw Blanket
Northwest Superman American Hero Oversized Silk Touch Sherpa Throw Blanket
Superman Cape Full Color Logo Silky Touch Super Soft Throw Blanket
Superman Bleeding Shield Silky Touch Super Soft Throw Blanket
Superman Blue Sky Superman Officially Licensed Super Soft Throw Blanket
DC Comics Superman Shield Blanket – Officially Licensed by Warner Bros
Cool Superman Wall Clocks
It's always time for Superman! These striking wall clocks are custom made by the wonderful artists at Zazzle. You won't find these in the stores. From Dad's den to son's dorm room, these clocks make amazing gifts.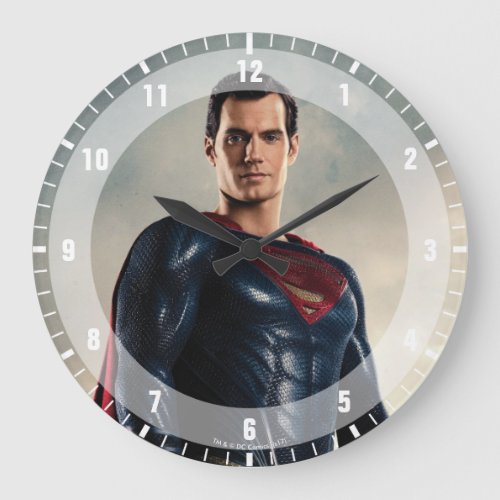 Justice League | Superman On Battlefield Large Clock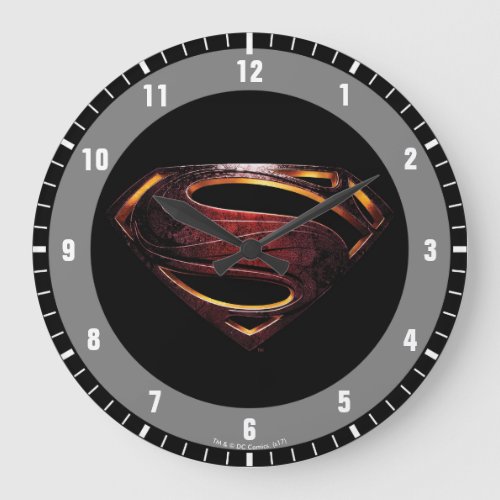 Justice League | Metallic Superman Symbol Large Clock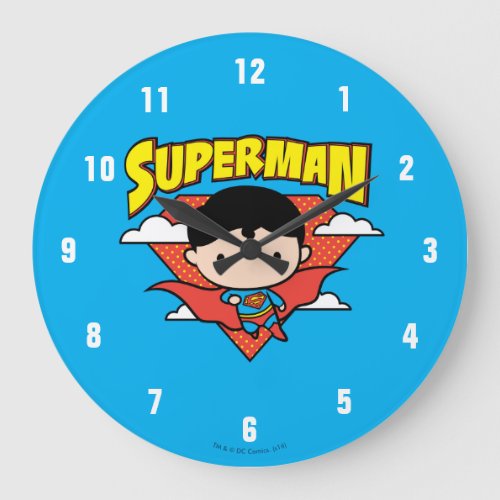 Chibi Superman Polka Dot Shield and Name Large Clock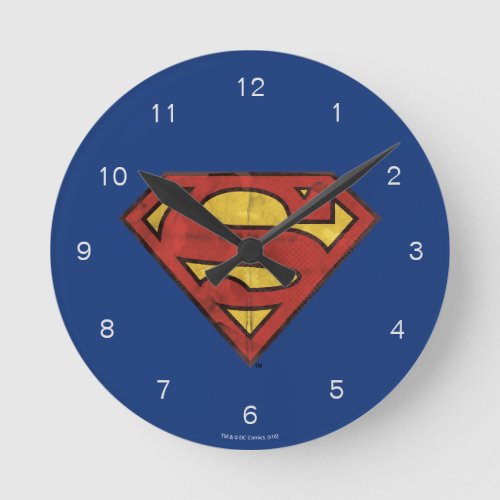 Superman S-Shield | Grunge Black Outline Logo Round Clock

Superman Standing Round Clock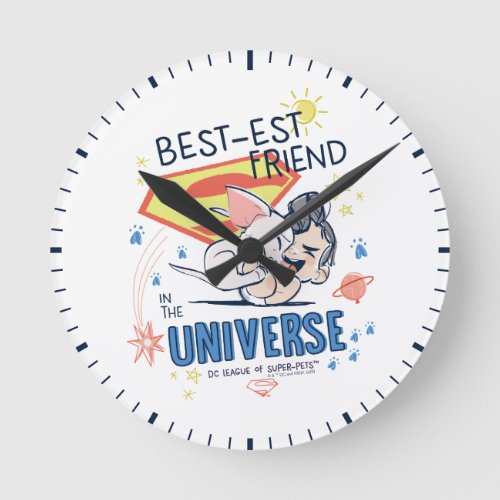 Krypto & Superman: Best-est Friend in the Universe Round Clock

Superman Classic The American Way Neon Clock Game Room Decor
Big Deals On Superman Bedding On eBay
(Visited 1,647 times, 1 visits today)