Mexican Bread Pudding, Capirotada Is Very Popular
Capirotada is a common Mexican bread pudding that is traditionally eaten during Lent. It's made of bread soaked in a mulled syrup, sugar, cheese, raisins, and walnuts. The syrup is generally made with water and piloncillo, a sort of brown sugar from Mexico.
Bread pudding is a popular comfort food dessert in many cultures, and I enjoy several different bread pudding recipes. The Mexican Bread Pudding or capirotada is my favorite though.
Let me share the recipe I use for Capirotada, Mexican Bread Pudding.
Capirotada – Mexican Bread Pudding
Once upon a time, there was a small Mexican food restaurant down the street from where I worked. We ordered breakfast tacos, desserts or lunch from them all the time. We either ate at the office or piled into the restaurant and ate there. One of the best things we got from this restaurant was their capirotada. And it was heavenly!
I'd never eaten or even heard of this rich custard-y bread pudding. Mom later told me this Mexican dessert is eaten at Easter time. I can't help myself, though. I'd make this Mexican bread pudding every week if I could. Let's not even think about the calories ~ this is NOT a dish for the health conscious.
I especially like to make Mexican bread pudding at Christmas time, myself. The WONDERFUL fragrance of the spices (cinnamon and anise) fill the house as the syrup mulls & when you bake the pudding. YUM!
Meanings Of Mexican Bread Pudding Ingredients
So, like I said this dish is traditionally made during. Mom said that the ingredients are symbolic of the Passion of Christ.
The Wikipedia has it this way ~ the bread represents the body of Christ, the raisins are the nails in the cross, the cinnamon sticks are the wood of the cross, the syrup represents Christ's blood and the cheese represents the shroud when it's melted.
So, not only does this dish represent a rich heritage to me, it's also delicious, and it's a great way to use up leftover bread.
Mexican Bread Pudding, Capirotada
This is my basic recipe for an easy capirotada. I came up with it by trying different recipes for it. It's not as sweet as it normally would be, but it's rich. Try your favorites ~ play with your food!
Ingredients
4

bolillos (baguettes) , torn into small pieces

1/2

stick butter

1/2

teaspoon

cloves

1

teaspoon

cinnamon

1

teaspoon

vanilla

pinch

salt

3

cups

milk

1

can

evaporated milk (small)

2

cups

shredded cheese

1

cup

raisins

2/3

cup

pecans, chopped

1/2

cup

sugar (I used Splenda)
Instructions
Heat oven to 350 degrees and butter your baking dish (or use non-stick spray).

In a small saucepan over low heat, warm milk, butter, vanilla, sugar and salt. As it warms, add the cinnamon & cloves. Continue cooking just until butter melts; cool.

While it cools,layer the torn up pieces of bread with the other ingredients (nuts, raisins, cheese, etc.).

Add eggs to cooled milk mixture and whisk till smooth. Be sure the milk is cooled so that the eggs don't cook.

Slowly ladle the milk mixture over the bread pieces, making sure all the bread gets some.

Let this stand for about 30 minutes to let the bread soak up the milk.

Bake for 30 to 45 minutes, or until the custard is set but still a little wobbly and edges of bread have browned.

Serve warm or at room temperature.
Notes
Adjust it to your tastes – if you don't like cloves don't use it. Try nutmeg, or not. 🙂
Use your favorite cheese, as long as it has its own 'bite'. That's why I use cheddar.
For the milk, you can also go with 2 cups milk and 1 regular can of evaporated milk. If you like it more "wet" use more milk.
If you like your raisins plump, put them in the milk mixture to soak as the milk cools.
If you serve it warm, try adding a scoop of ice cream. YUM!
A More Traditional Capirotada
Now this recipe is more along the custom. I love this one because it's more pudding-y than custard-y. Yep, them be technical terms.
Pyrex 2-qt Oblong Baking Dish w/ Red Cover
Anchor Hocking 3-Quart Glass Baking Dish with Teal TrueFit Lid
Rachael Ray Cucina Stoneware 2-Quart Oval Baker, Pumpkin Orange
Anolon Vesta Ceramics 3-Quart Oval Au Gratin, Cobalt Blue
Want To Turn Up The YUM Factor?
I love making this rich, custardy dessert anytime for us at home. I can't wait till Lent! *gasp*
If you've seen any of my other recipes, you know that I keep a main recipe plus a list of variations to try that I have tried with it. You never know what you'll be in the mood for, so you have to experiment!
For My Bread Pudding, I've Tried:
day old french bread from the bakery,
raisin bread
1/2 to 1 teaspoon anise extract (OMG yum)
used sharp cheddar instead of the queso fresco (because I'd eaten all the queso fresco!)
pineapple chunks
maraschino cherries (because they were there)
chocolate chips
used 3 cups of milk and 1 can of sweetened condensed milk
chopped dates (happened to have some)
shredded coconut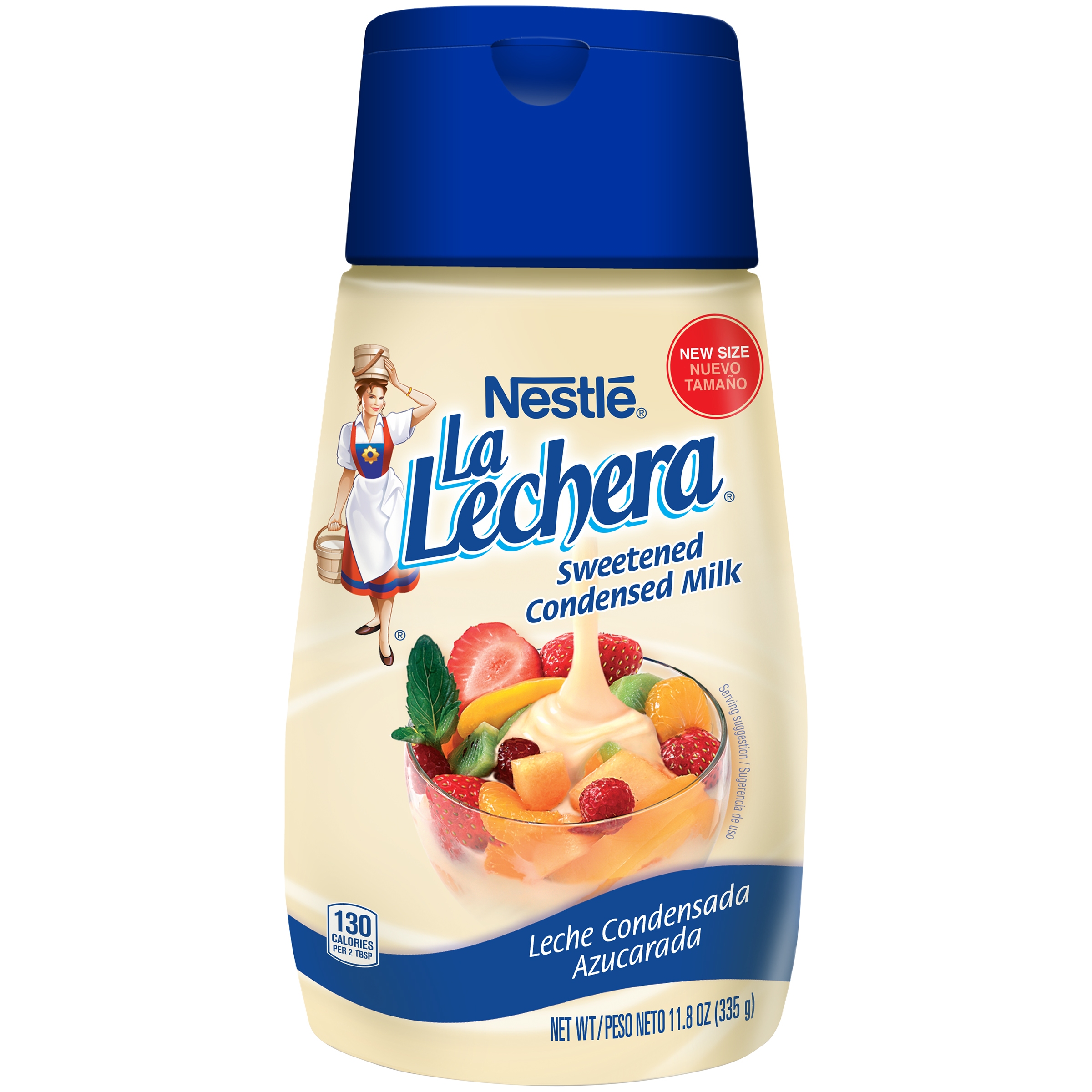 (2 Pack) LA LECHERA Sweetened Condensed Milk 11.8 oz Bottle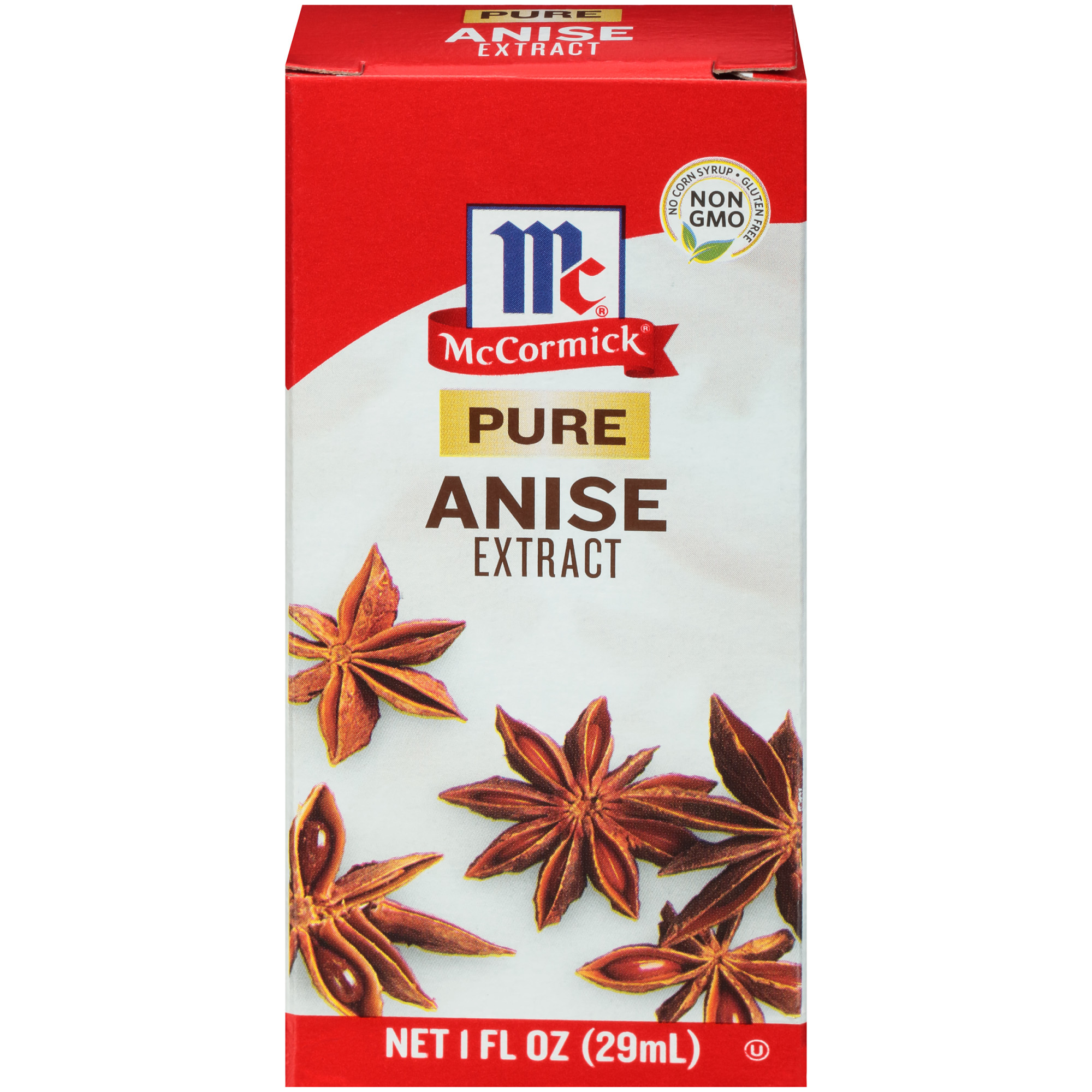 McCormick Pure Anise Extract, 1 fl oz

Celebrity Capirotada
Wow! Greer Garson actually made capirotada too! I haven't seen this recipe yet, but I can't wait to see the book.
eBay Has Great Bakeware
(Visited 1,710 times, 1 visits today)